SANTA YNEZ REAL ESTATE
93460
About Santa Ynez California
Santa Ynez is a household name due to the craft beers, fine wines, and tasting tours featured in movies like Sideways but there is much more to this wonderful town. The Santa Ynez Mountains, Santa Ynez River, and Santa Ynez Valley in general provide numerous opportunities for those who enjoy the outdoors or just enjoy the lifestyle and beauty that comes with it. Santa Ynez is surrounded by rolling hills, rows of grape vines, scenic landscapes, history, and culinary specialties.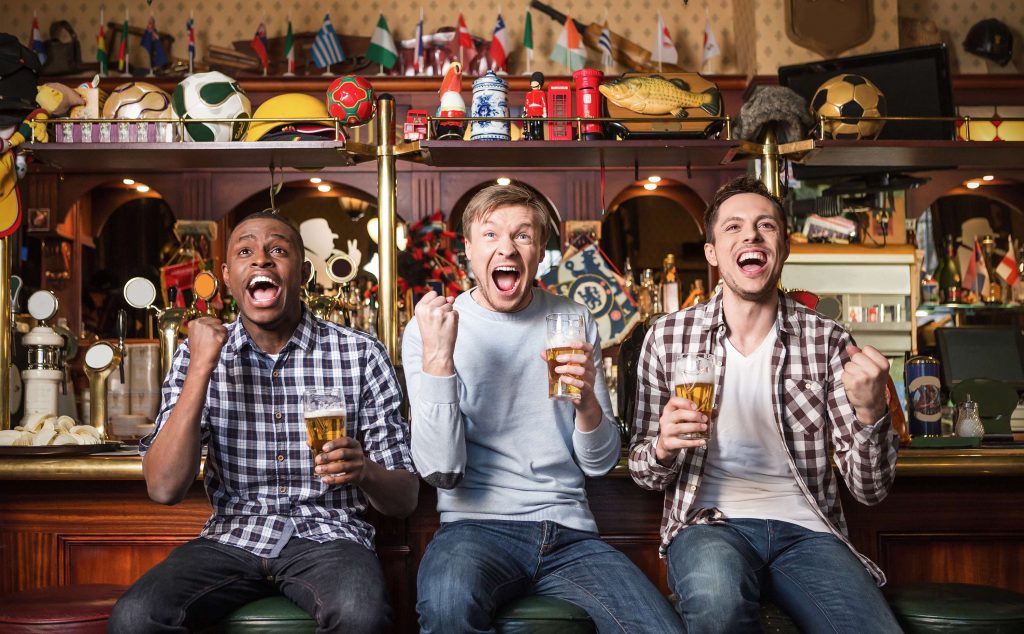 Santa Ynez Houses For Sale
Santa Ynez is situated just about 45 minutes from Santa Barbara City. The beautiful Santa Ynez Valley and Santa Ynez city offer an array of fun activities and real estate options. The beautiful Valley has become famous for the production of fine wines but there is much more to this wonderful town. Santa Ynez real estate options are plenty and offer a number of farm, ranch, and land opportunities as well as a growing number or luxury estates and residential homes.
If you are going to buy a Santa Ynez home or sell real estate in Santa Ynez you can benefit from our years of experience in negotiating real estate transactions in Santa Barbara County. We work with you to get the best possible property at the best possible price. We work hands on and spend personal time with you to help ensure you receive the best possible price and have the best possible experience.
Santa Ynez Real Estate Agent Services
Want to buy or sell a home in Santa Ynez California?
HOMES FOR SALE IN SANTA YNEZ CALIFORNIA
Santa Ynez homes are known for having open spaces, large yards, views of rolling hills, and wineries. There are a number of farms and ranches but as you get closer to the main areas of town you will find more traditional housing options.