Los Olivos California
Real Estate Agent Services
Los Olivos is located in the Santa Ynez Valley of Santa Barbara County, California. This beautiful town has become a destination for wine tasting, gift shopping, and artisan dining options. If you are seeking a real estate agent near Los Olivos and would like to buy a home in Los Olivos or sell your property in Los Olivos please contact Louise & our team at 805-364-2326 or click the contact button, we look forward to helping you.

About Los Olivos California
Wine tasting, dining, and horseback riding tend to be the large draw for those visiting Los Olivos while on vacation while homeowners and locals are drawn to the area for it's beauty and way of life. Enjoy a small town feel, a moderate year round climate, and large open spaces that are just about a 45 minute drive to Santa Barbara City. Expansive views of Santa Barbara County Vinyards and horse ranches are a sight to see.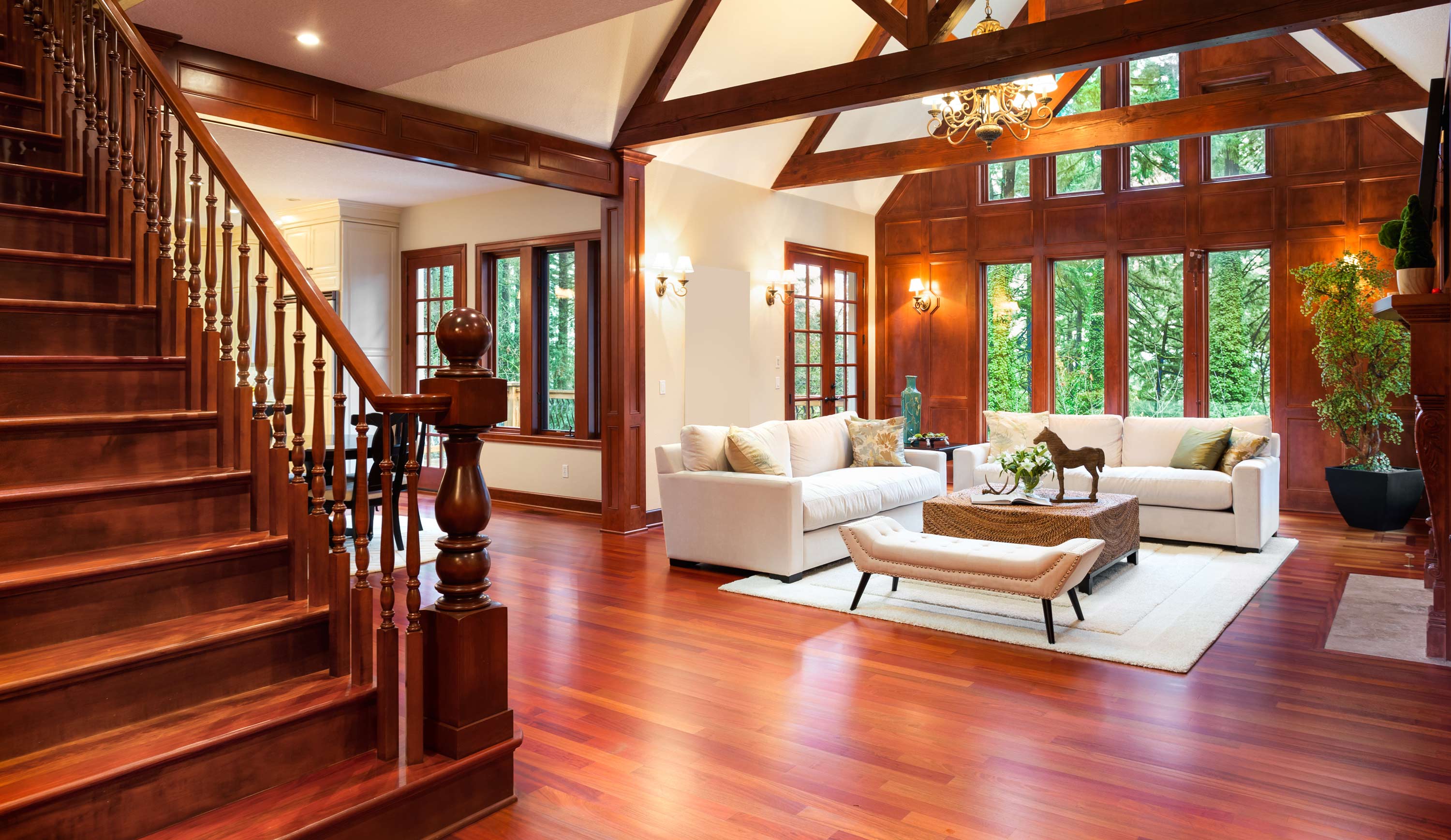 Los Olivos is one of cutest towns in California with many options for family fun and outdoor activities. There are many available real estate options in Los Olivos California that offer a wonderful lifestyle. Those looking to purchase property can enjoy single family homes, ranches, farms, and a number of large land parcels.
Los Olivos Real Estate Agent Services For Buyers & Sellers
If you are going to buy a home or sell real estate in Los Olivos you can benefit from our years of experience in negotiating real estate transactions in Santa Barbara County. We work with you to get the best possible property at the best possible price.
Contact us for information about the Los Olivos real estate market