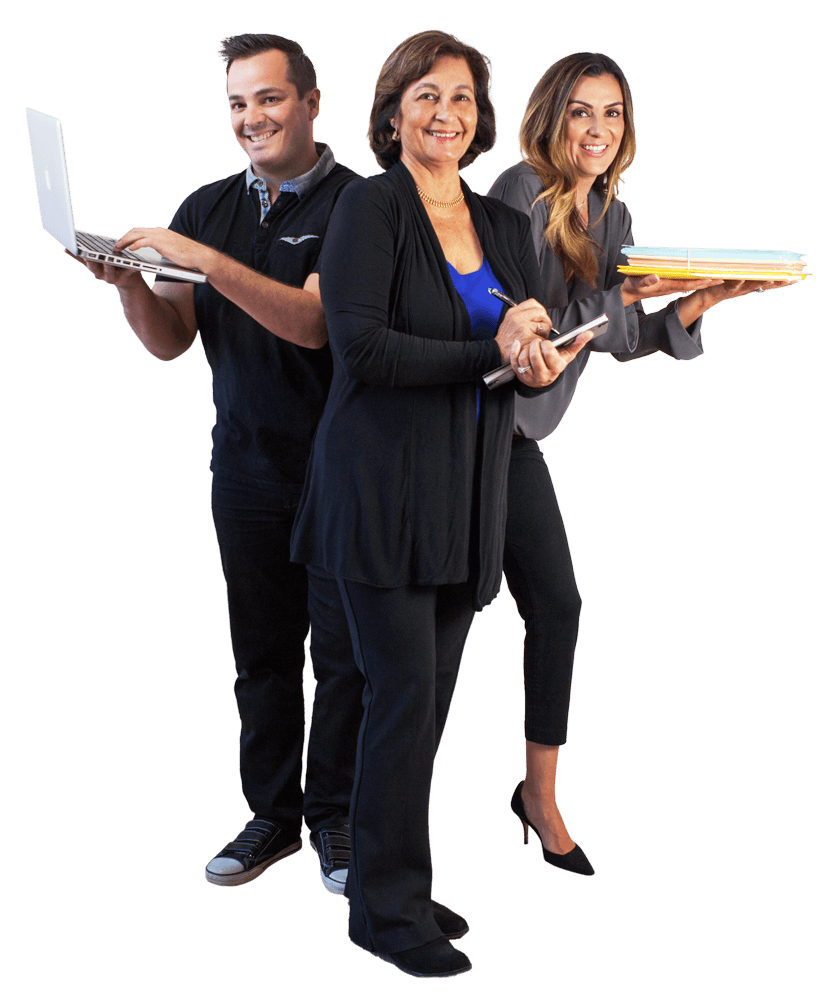 FULL SERVICE BUYERS AGENTS
When buying a home in Santa Barbara, we are there with you from start to finish.
Our goal is to help you achieve yours. We care about our clients and take the time to listen to their needs and help them through the process. From finding the home to strategizing offers, tracking the sale, attending inspections, and negotiating the deal, we are full service real estate agents that are there for you. 
Ready to buy, searching, or just exploring your options?
We can help. Contact us today.
Voted Santa Barbara's Best Real Estate Agent
Why Settle For Anything Less Than The Best?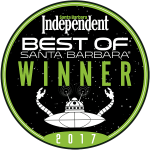 "I love our community, and I am very grateful for the generations of support my family has received since my great-grandfather arrived in the early 1900s," said Louise McKaig. Considering she has been voted best real estate agent three times now, it seems the community loves McKaig, too. Perhaps that's because she is devoted to making sure the people she works with are happy. – THE INDEPENDENT
SERVICE LOCATIONS
We provide real estate agent services for those seeking to buy a home in Santa Barbara County. Use our custom built home search to see what is available or call us to learn your options. 
I look forward to helping you.
Santa Barbara real estate
Montecito real estate
Hope Ranch real estate
Carpinteria real estate
Goleta real estate
Santa Ynez real estate
Los Olivos real estate
Summerland real estate
Los Alamos real estate
Lompoc real estate
Buellton real estate
THE KEYS TO YOUR SUCCESS
Research, Strategy, Negotiation.
Hi, my name is Karina.
I work with Louise to find awesome real estate opportunities for our clients. After you choose the perfect home or investment Louise and I dig into the details and strategize on how to get the best possible price.  We care about our clients and enjoy spending personal time listening to their needs and helping them through the process.
Found your dream home? Congratulations!
Time to send in the negotiators.
Our negotiation motto is "Don't be an ass, be an asset". There is a big difference between a strong negotiator vs a total ass. Often referred to as a "Bull Dog" these agents can kill the deal or get you placed at the bottom of the offer stack. Selling a home can be an emotional experience for many. Empathy, strategy, with a little finesse can yield a more collaborative seller and a better deal for our clients.
Kick back as we:
Research the property
Strategize the offer
Create and position your offer to stand out
Vigorously negotiate the deal
Track the sale & contracts
Connect you with the best local resources
Attend inspections
Renegotiate after inspections
And so much more.