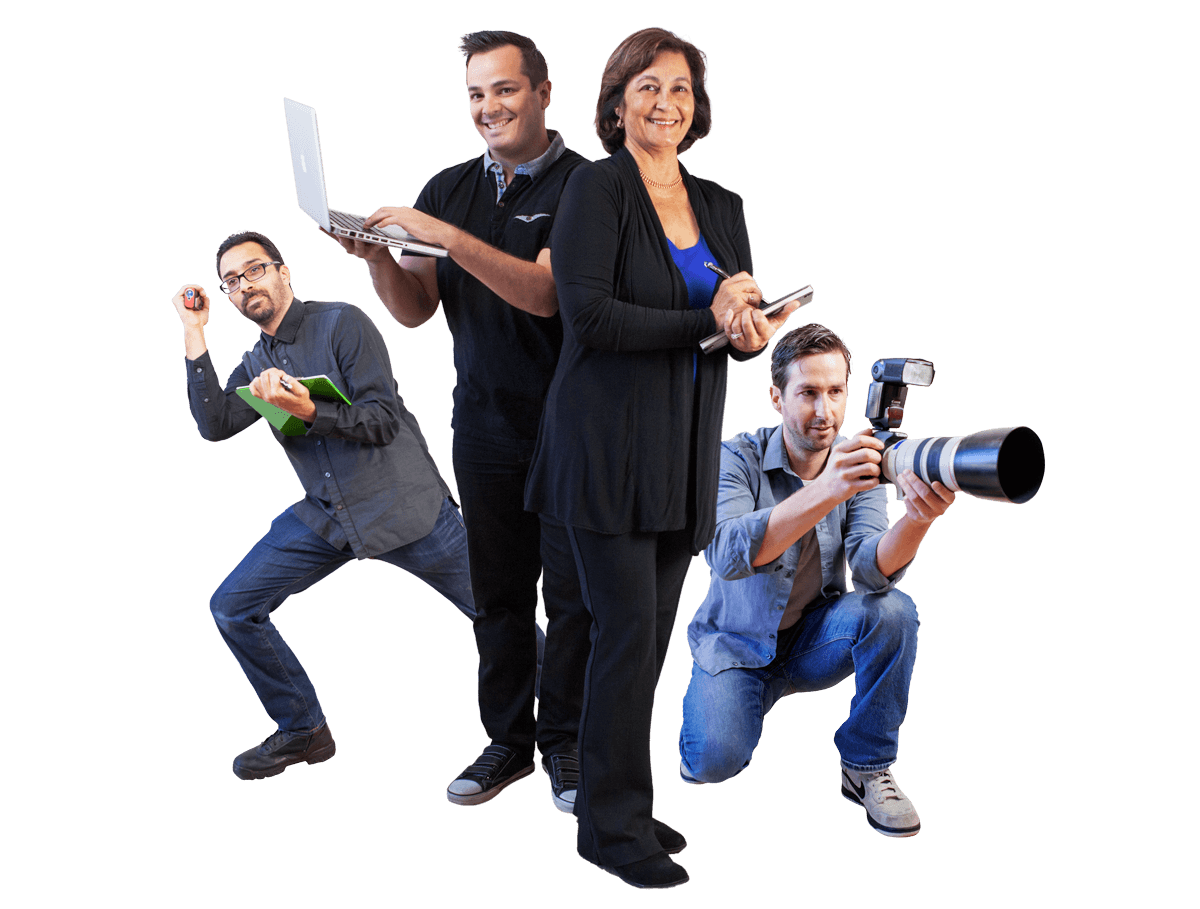 Award Winning Local Real Estate Agents
+ 
The World's Largest Real Estate Agency
Hi, welcome to our real estate website. We are the full service team of real estate agents and certified luxury division of the world's largest Real Estate Agency, "Keller Williams Realty". Created by award winning Santa Barbara Realtor Louise McKaig, we are a family of strategic negotiators and hotshot digital marketing experts that deliver results.
Louise McKaig's Team – Keller Williams Realty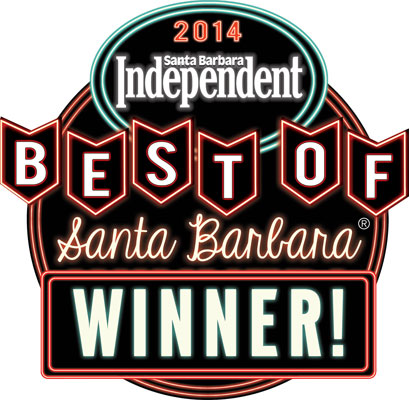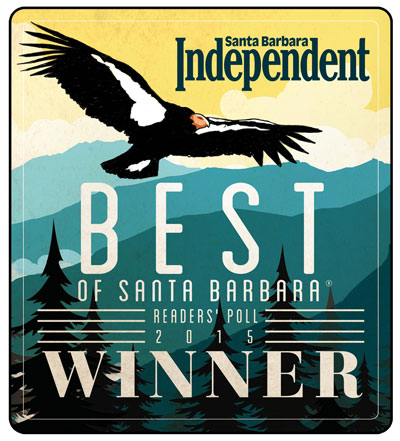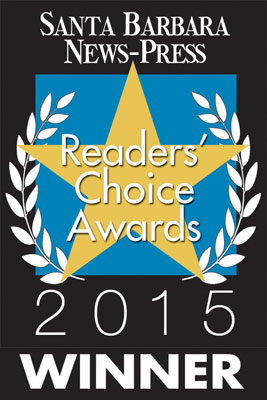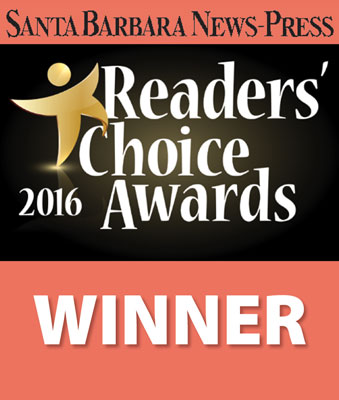 – Home Seller in Santa Barbara California
"We got the full price
that was asked and many other
benefits on top of that."
– Trulia.com
"Professional
knowledgeable
and trustworthy."
– Hope Ranch luxury home seller
"Louise McKaig did an excellent job
& we wouldn't hesitate recommending Louise
to anyone, which we have done."
– Edhat.com Contributor
"Louise McKaig ...
did a great job with my husband and I.
I highly recommend her!"
– Santa Barbara Luxury Home Buyers and Seller
"We easily came to admire
Louise McKaig's knowledge
of the business and her
willingness to help."
– Buyers moving to Santa Barbara
"because of her extensive network
we were able to see
homes that were not on the market yet"
– Montecito Home Seller
"Louise McKaig cared
if we were satisfied and happy."
REAL ESTATE SERVICES
Buy real estate, sell real estate, invest in real estate…
We represent you.
Our client list is diverse and ranges from 1st time buyers to celebrities, investors, banks, & high-net-worth trusts. Our clients benefit from generations of local market knowledge, decades of real estate experience, support from the United States' #1 agency in sales volume, and a global network from the largest real estate broker in the world.
We care about our clients and listen to their needs. We are strategic negotiators, Innovative Marketers, Creative Designers, and Full Service Real Estate Agents that are there for you from start to finish.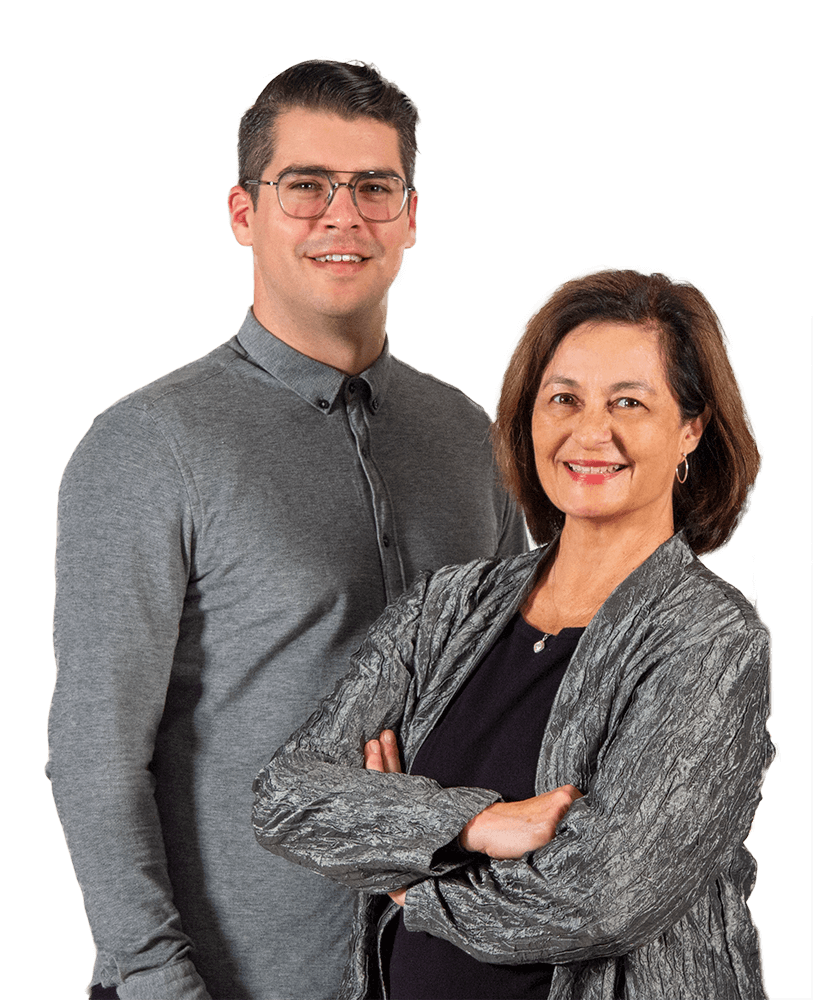 "Contact me or one of our Santa Barbara real estate agents today. I look forward to helping you." – Louise McKaig