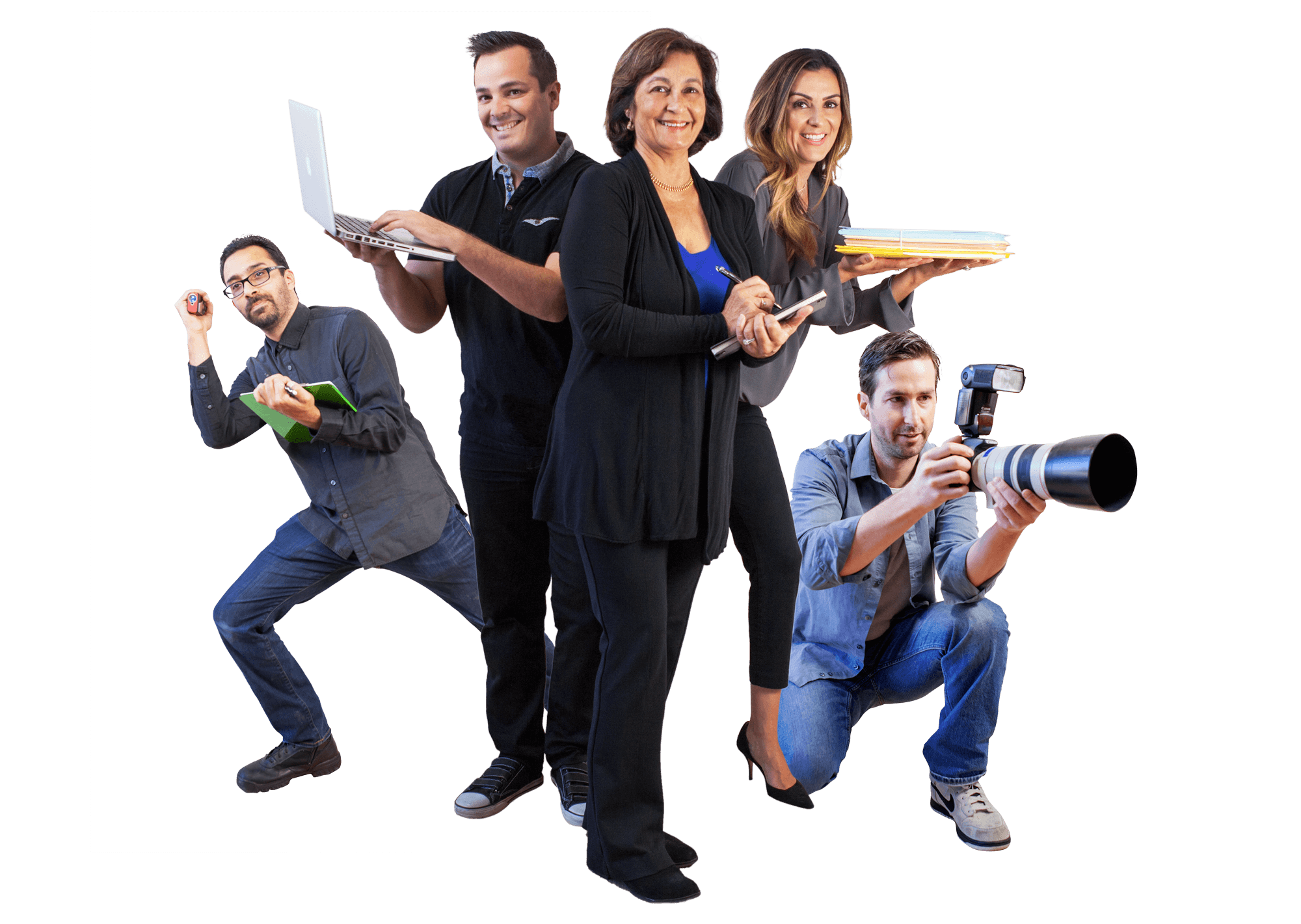 We Sell Real Estate With Better Content, Better Tech, Better Strategies, Better Results
Our goal is to help you achieve yours whether that means selling at the highest possible price, timing a move to your next home, or helping your family through a difficult situation. We care about our clients and enjoy spending personal time to listen to their needs and help them through the process.
WE SELL REAL ESTATE
Strategy, custom marketing, and negotiation.
Hi, my name is Sam. Strategic real estate marketing is all about getting your home seen by the right buyers and getting them in the door no matter where they are in the world. Over the years our work has lead and even changed aspects of some of the largest real estate marketing platforms in the industry. We formulate a unique strategy for each property then continuously track and evaluate results to ensure it is always performing to it's optimum potential. When you list your home with our team you are working with industry leaders in the Santa Barbara real estate market.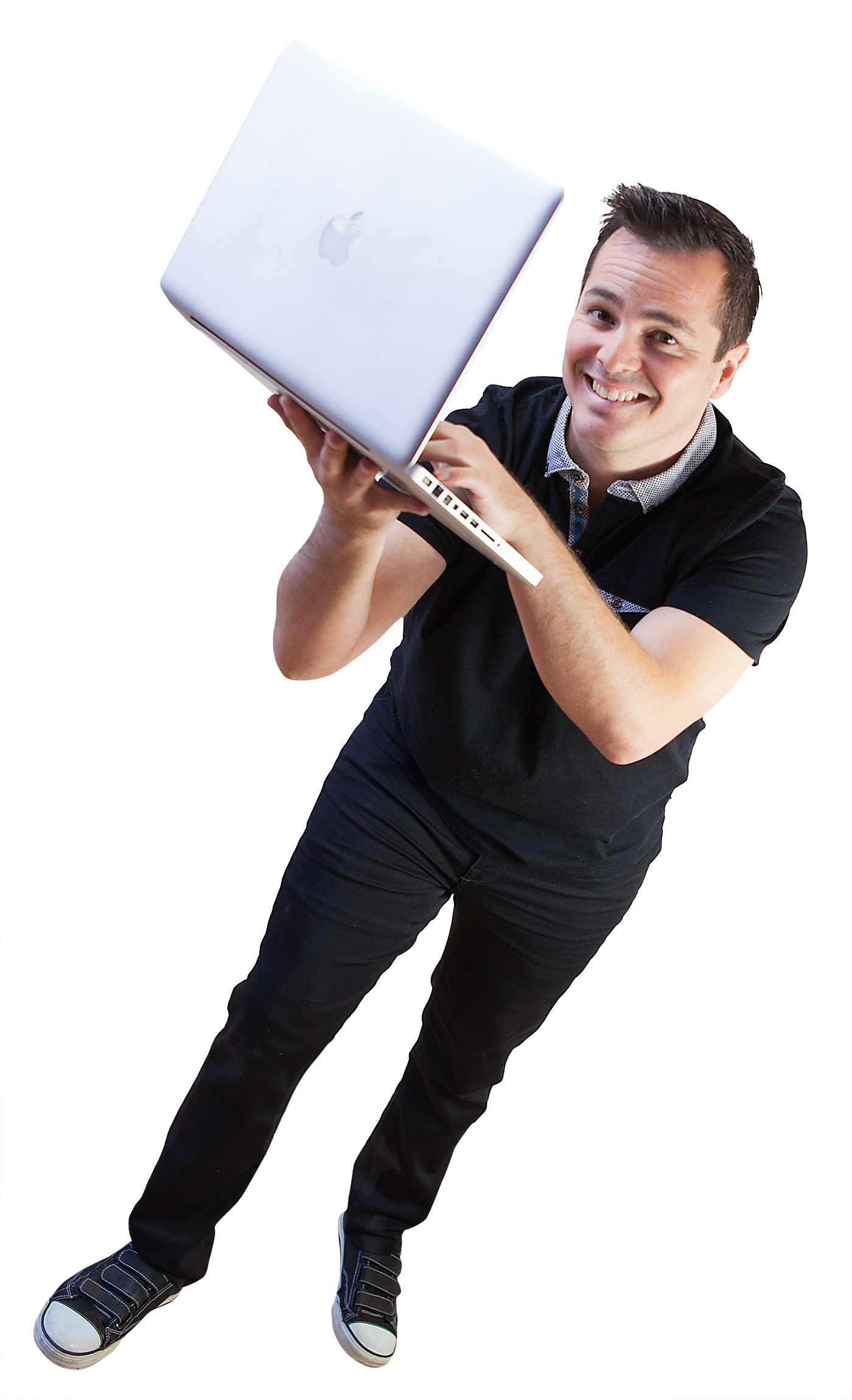 Our property campaigns are integrated across multiple channels and devices using a mix of strategic targeting, high-end content, and technology designed to get your home in front of the right buyers no matter what language, currency, or location around the world. You've probably seen our clients listed on: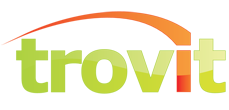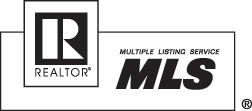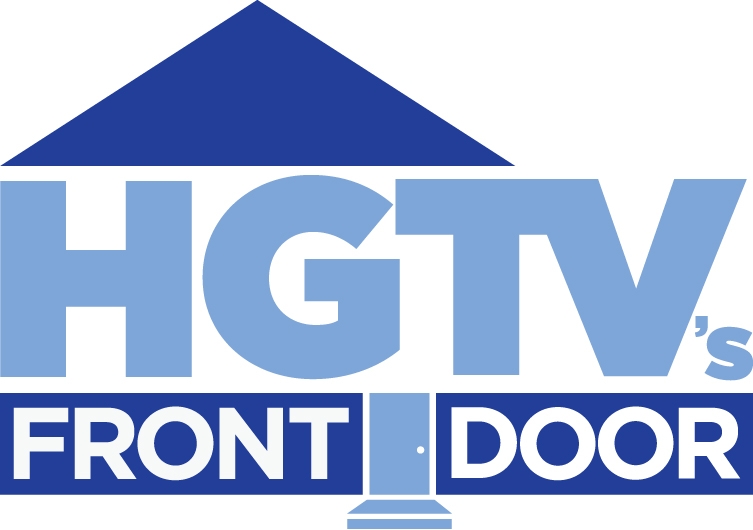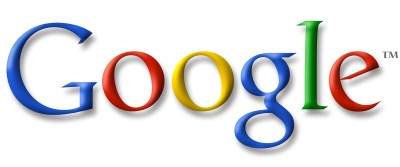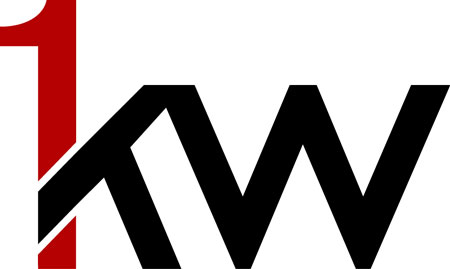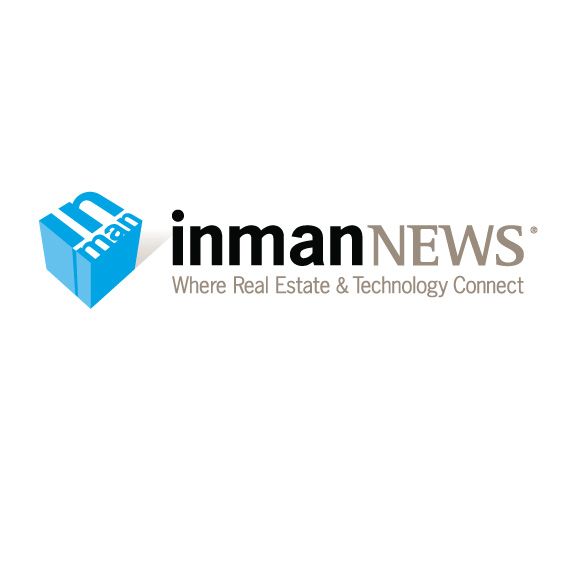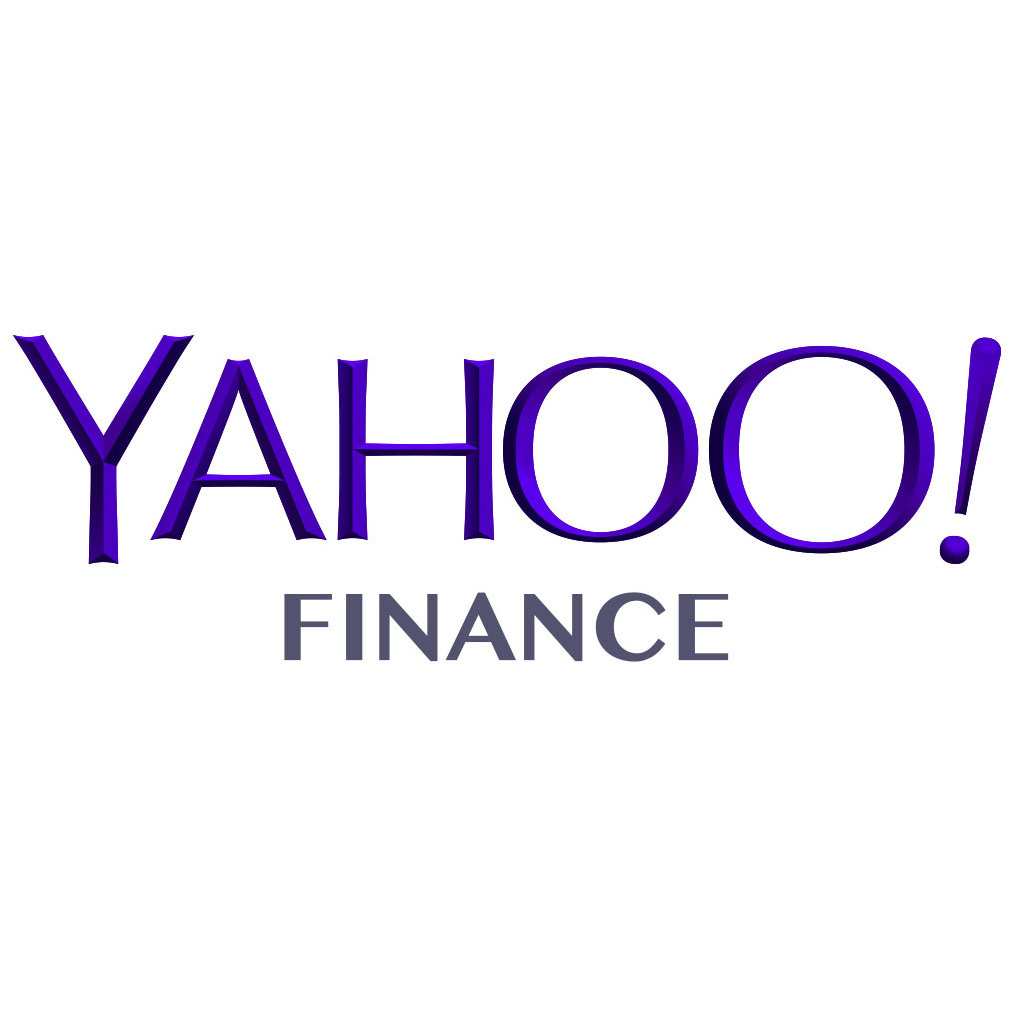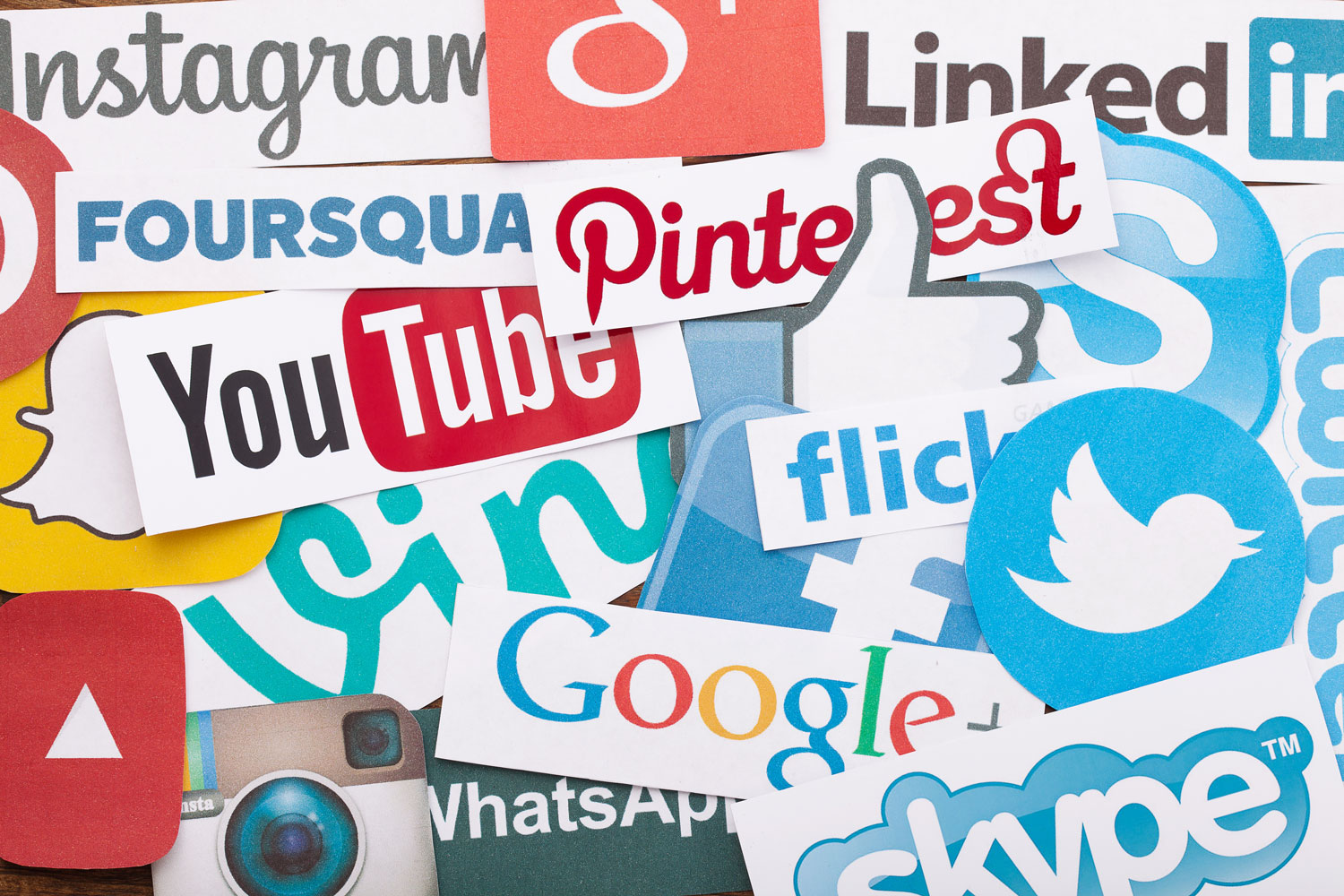 WHAT IS MY HOME WORTH?
We use a mix of online data, comparative market analysis, experience, and local market knowledge.
CUSTOM REAL ESTATE MARKETING HELPS
OUR CLIENTS STAND OUT
AMONG THOUSANDS OF SANTA BARBARA HOMES FOR SALE
AND HUNDREDS OF SANTA BARBARA MLS LISTINGS
We assembled a hotshot marketing team with experience running individual campaigns for hundreds of brands and real estate sales. We have taken the same tactics used to market fortune 500 companies and transferred them into the Santa Barbara real estate market. But it's not just the tools, it's the talent that makes the difference.
While I am busy marketing your property, Louise and the team are out promoting through our exclusive global network then representing you in the sale and negotiation. We have created the perfect blend of sales, negotiating, and marketing that delivers results.
LOCATIONS WE SELL REAL ESTATE
Santa Barbara real estate
Montecito real estate
Hope Ranch real estate
Carpinteria real estate
Goleta real estate
Santa Ynez real estate
Los Olivos real estate
Summerland real estate
Los Alamos real estate
Lompoc real estate
Buellton real estate