Selling A Home
Voted "Best Realtor in Santa Barbara" (NewsPress.com)
We help homeowners sell real estate in Montecito, Hope Ranch, Goleta, Carpinteria, and Santa Barbara California.
Our goal is to help you achieve yours whether that's selling at the highest possible price, timing a move to your next home, or helping your family through a difficult situation. We care about our clients and enjoy spending personal time to listen to their needs and help them through the process. Working with Louise McKaig and our real estate team gains you access to a list of benefits that include top of the line real estate marketing, educated and experienced real estate negotiators, and the ethics that have lead Louise and our team to be one of the most recommended home selling real estate services in the business.
Voted Santa Barbara's Best Real Estate Agent
Louise McKaig was named the Best Realtor in Santa Barbara for the last two years in a row by the 2015 and 2016 Santa Barbara Reader's Choice Awards. She was also named Santa Barbara's Best Real Estate Agent by the Independent Magazine 2 years in a row for 2014 and 2015. She is the only Realtor to win both publication's awards 2 years in a row.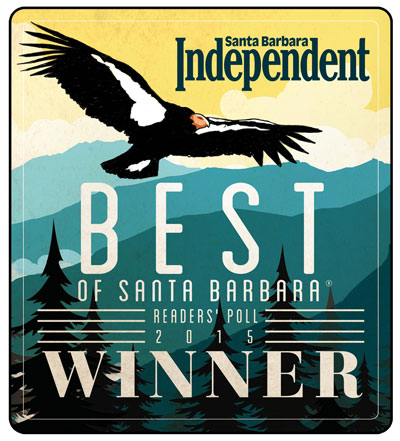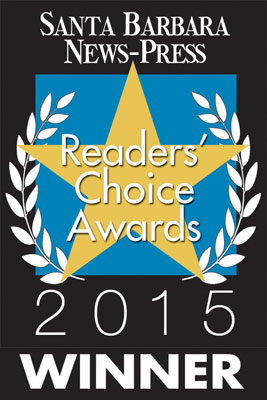 Finding A Realtor That Is Looking Out For You
You need to make sure your Realtor is working for you and not just their own interests. Our success was built on word-of-mouth referrals and repeat business. Our reputation within the Santa Barbara community for "honesty" and "excellence" was built on Louise's commitment to providing ethical and effective business practices. This was a trait passed down from her father, a well known Santa Barbara businessman named Pete Manzo who taught Louise through their many family businesses including the Pan American Markets, Enrico's Delis, Casa Flores Tortillas, and more.
A Passion For Business Innovation (Montecito Magazine)
"As a kid I had learned so much about business and being an entrepreneur from working with my dad," says Louise. "My dad taught me that a successful business is created by long-time personal relationships, by always giving a customized experience and by providing a better service to your clients than they can get anywhere else. I think these values have always been at the core of our family's businesses from my grandfather's first Italian Store in the 1920s to my real estate business and my children's businesses." – LOUISE "Manzo" MCKAIG in an interview with the MONTECITO MAGAZINE.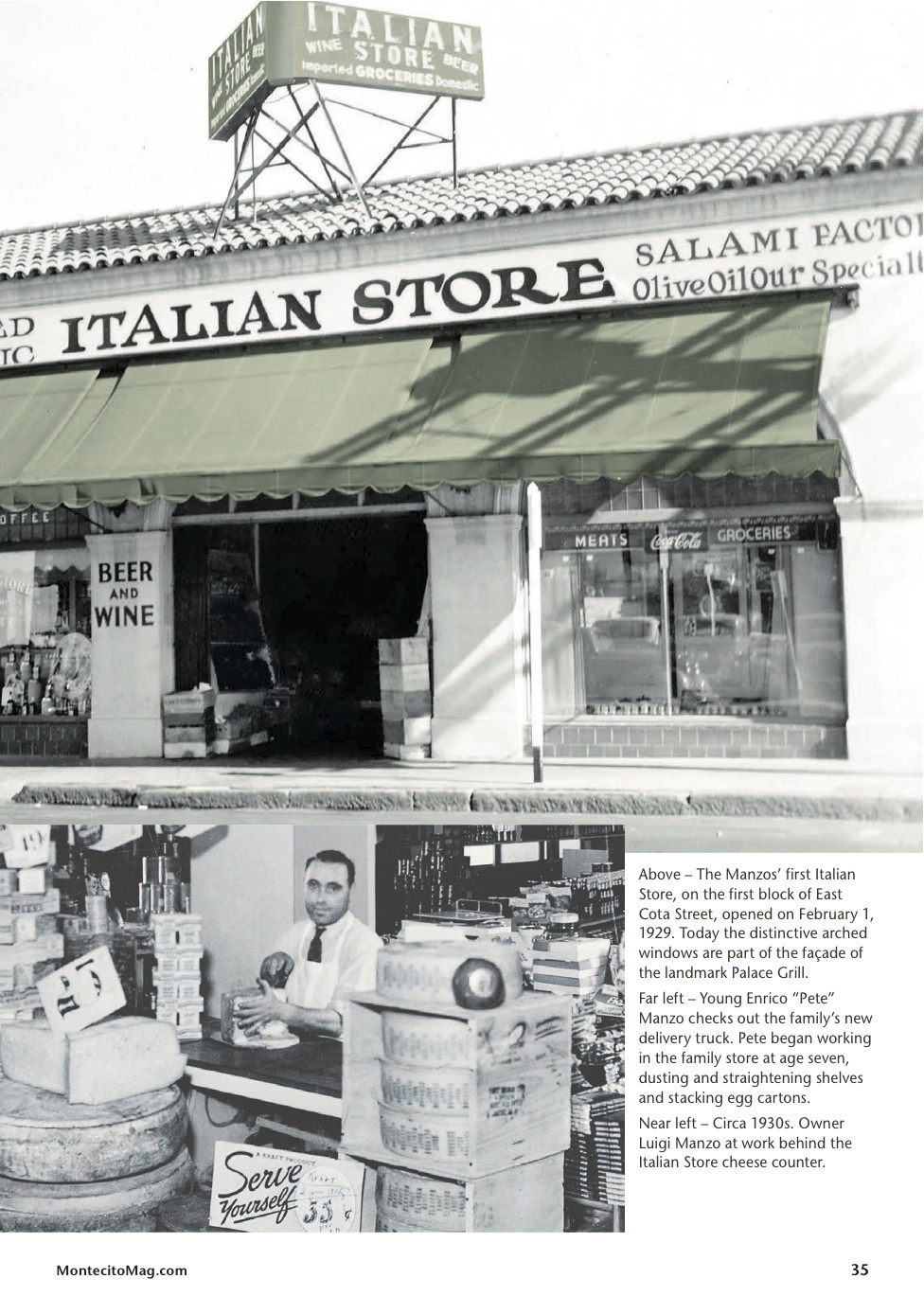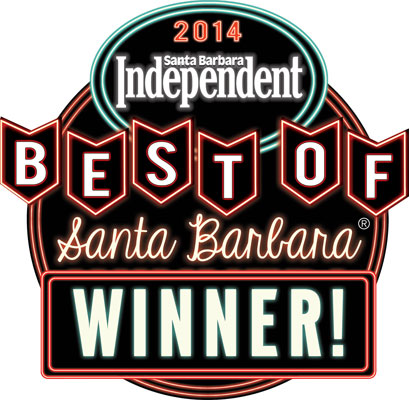 What Makes Us Santa Barbara's Best?
We offer a comprehensive list of benefits not available with typical real estate services such as top of the line real estate marketing, educated and experienced real estate negotiators, and the ethics that have lead our team to become one of the most recommended in the business (Click to read about our real estate team members). We spend personal time with our clients and actually listen to your wants and needs.
Top Real Estate Marketing
Home sellers benefit from one of the most comprehensive real estate marketing systems available. This typically includes custom designs to stand out from competing listings, professional web marketers, targeted campaigns, global real estate networks, an award winning real estate syndication system, custom videos, and placement on some of the highest ranking real estate sites and social media profiles.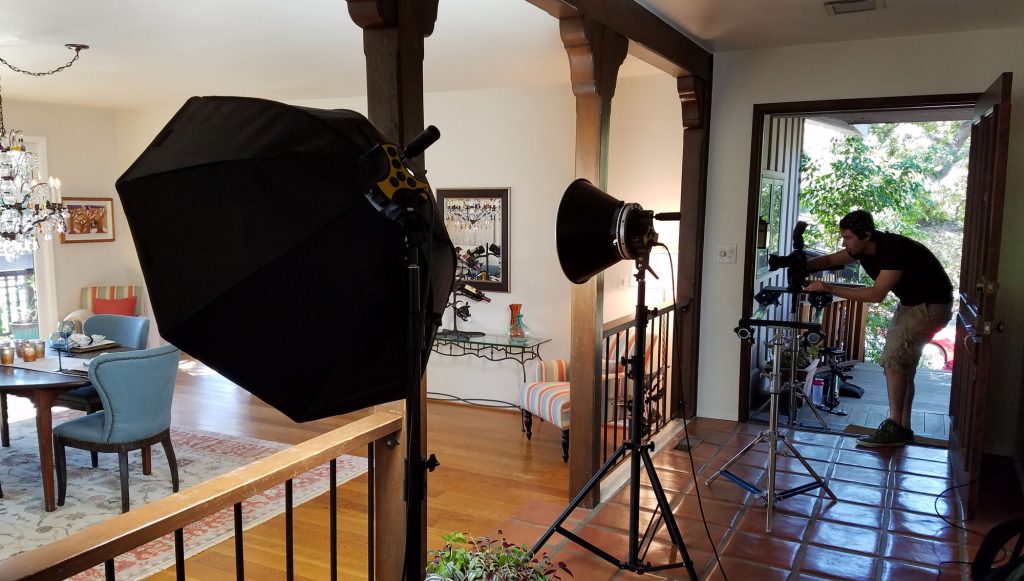 Ready to Sell Your Home?
Sell your home with confidence by working with our award winning real estate team lead by the 2016 Best Realtor In Santa Barbara (SB News Press) Louise McKaig. Call us today at 805-364-2326 for a friendly, no hassle, chat. You can also click here to contact us or use the email form below. We look forward to helping you.
Searching for Santa Barbara Realtors?
If you are searching for Realtor's near Santa Barbara County to sell your home or real estate investment then you are in the right place. This page provides information and services for those seeking to sell their home or real estate property with a Realtor in Santa Barbara County. We provide real estate agent listing and selling services throughout Santa Barbara County including locations such as:
Santa Barbara, California
Montecito, California
Goleta, California
Carpinteria, California
Hope Ranch in Santa Barbara