Louise McKaig is an award winning California Realtor who loves working with people and problem solving. She is the only real estate agent to be voted Santa Barbara's Best Realtor 2 years in a row by both the Santa Barbara NewsPress & The Independent. Louise is a 4th generation local with deep roots in the local community since around 1907. Prior to entering real estate full-time she earned her Business-Economics degree from UCSB and developed or ran local businesses. Louise and her family have been behind many prominent Santa Barbara businesses and real estate transactions.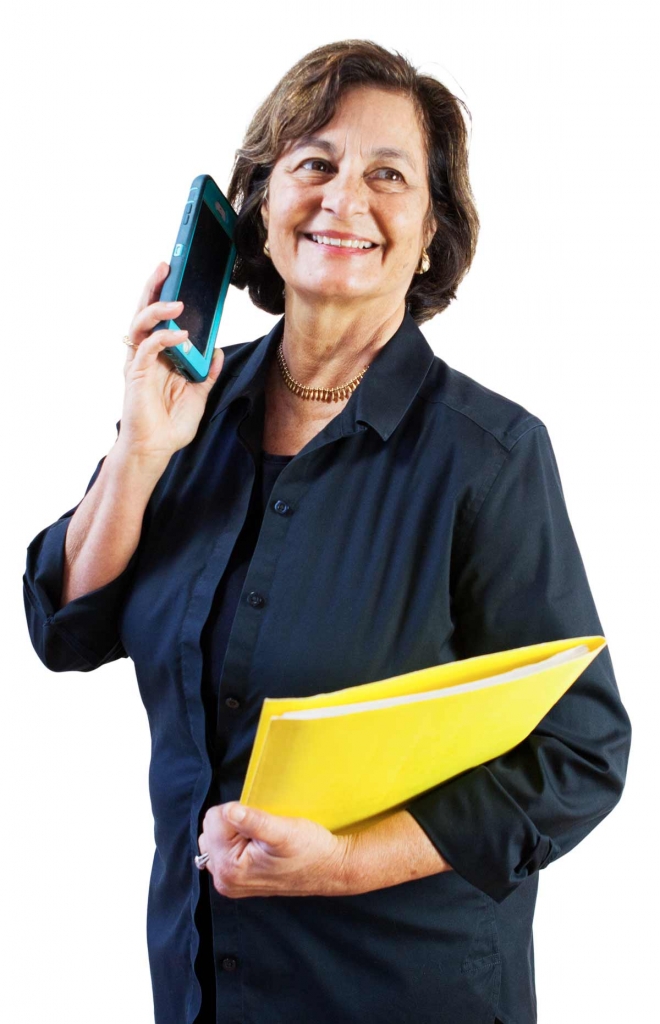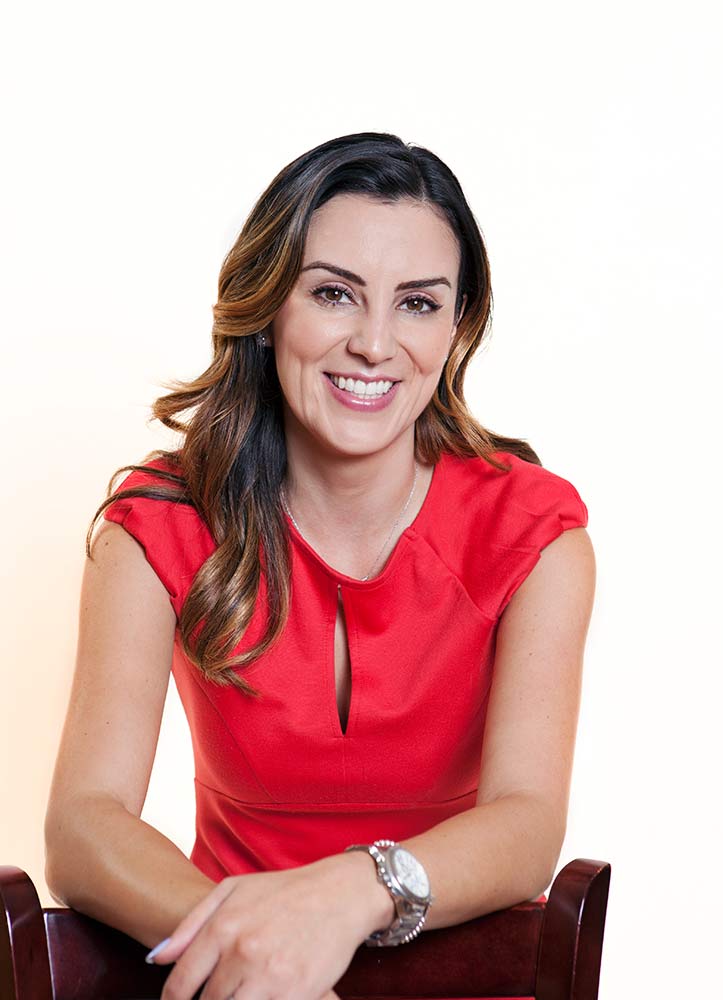 Karina
Karina is a bilingual California Realtor that comes from a background in business, home loans, and real estate investing. She was born & raised in Santa Barbara California and is fluent in both Spanish & English. Karina and her family have owned and operated numerous local restaurants including Maya restaurants, El Rincon Bohemio, and La Hacienda in Goleta. She has years of experience in buying homes and real estate investing having bought and sold multiple houses, multi-unit investment properties, and other real estate investments both in Santa Barbara and out of state. Karina has attended local schools from Washington elementary to Bishop Diego High School. She began her career in real estate over 15 years ago and previously worked with home loans and mortgages for Wells Fargo. Karina has two wonderful children who attend Mountain View Elementary where she loves spending off time volunteering and working with the PTA.
Sam
Sam is a California Realtor that comes from a media, advertising, and entertainment background. He has written, produced, or directed numerous projects and marketing campaigns. After formulating a strategic marketing plan for listings Sam and the team implement tracking systems to analyze the campaign and make changes through the process. This ensures that your property is always marketed in the most effective way possible.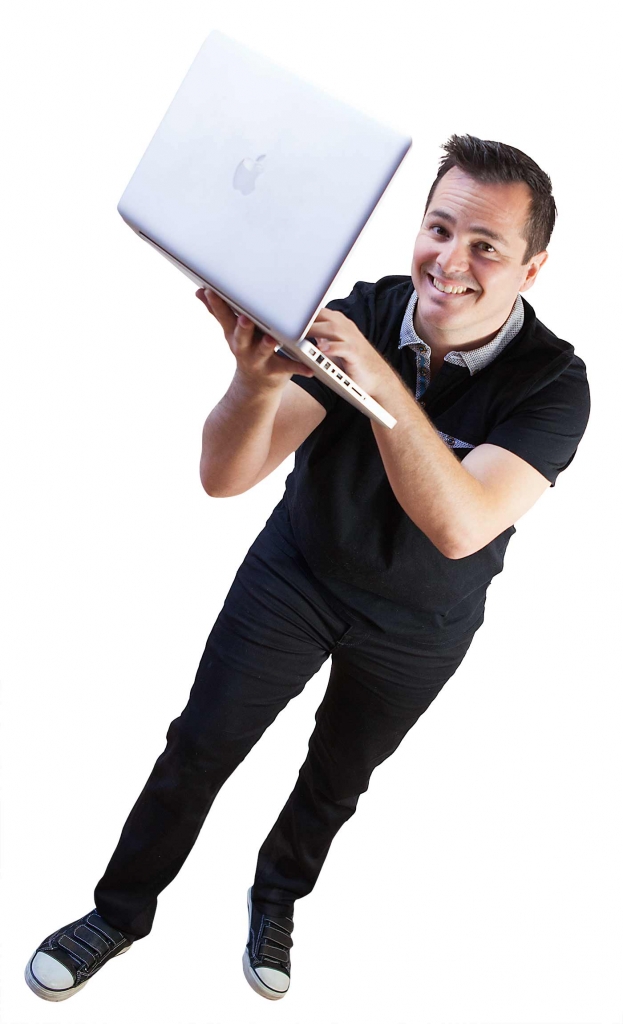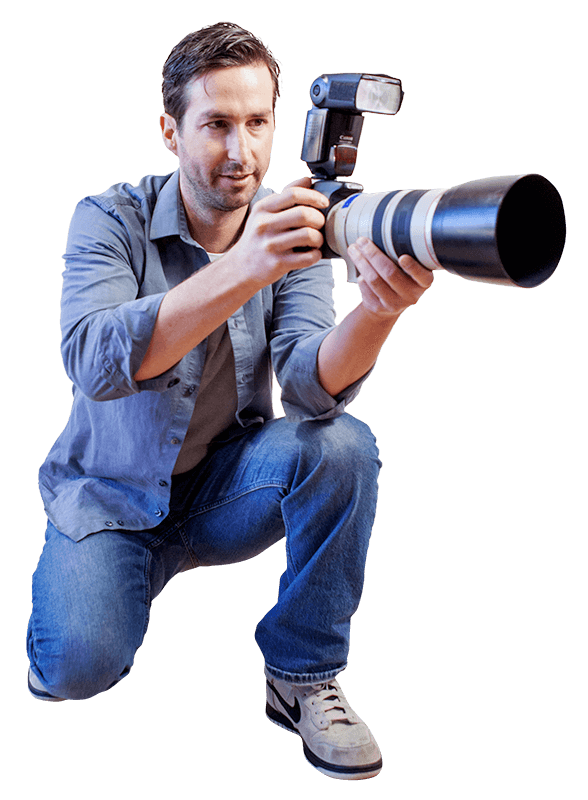 Ian
Ian comes from an entertainment and advertising background doing effects, cinematography, and media design for corporate companies as well as TV and film projects. Ian is in charge of making sure our marketing materials are designed, printed, and executed to the highest standards available. He coordinates our printing jobs with our high-end printing partners in Los Angeles and insures that ads and other media materials are uniquely designed to grab viewer's attention. Being the Head Of Media Design is a big job considering we customize each property's look and design to help your property stand out from the competition.
Danny
Danny is 4th generation, born and raised, Santa Barbara local who specializes in Auto-Cad and floorplan creation. He has worked professionally as a media design artist and drafter for various architectural, furniture, and media design companies based in Santa Barbara California. Using the latest tools, Danny will measure the house and create a digital and print floorplan that potential buyers can use to determine how the home's layout could accommodate their lifestyle.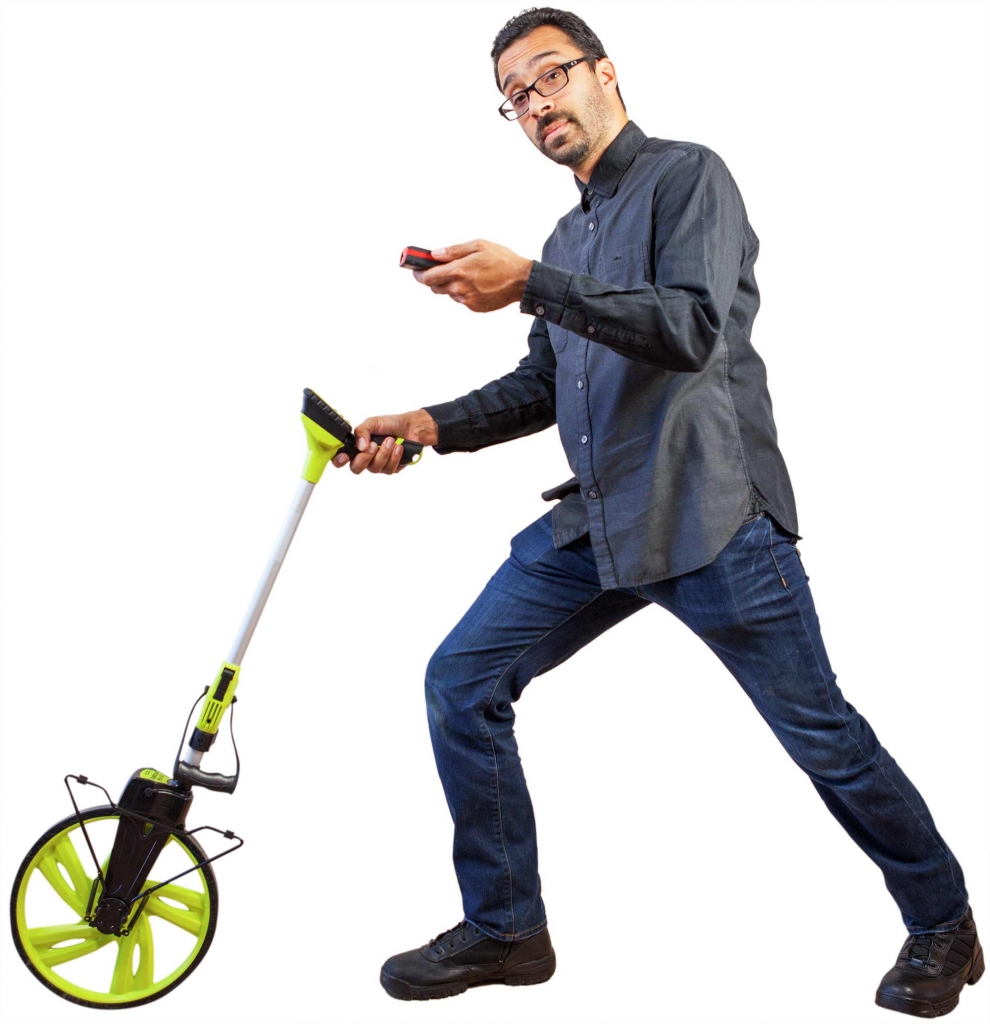 AWARD WINNING LOCAL REALTOR  +  THE WORLD'S LARGEST AGENCY
Keller Williams Realty has more than 130,000 real estate agents operating in over 780 locations across the United States and the globe including USA, Austria, Dubai, Germany, Switzerland, China, United Kingdom, Spain, Mexico, South Africa, and more. Our real estate brokerage offers real estate services to investors, buyers, sellers, and developers around the world with specialized real estate divisions in farms and land, commercial real estate, and luxury homes.