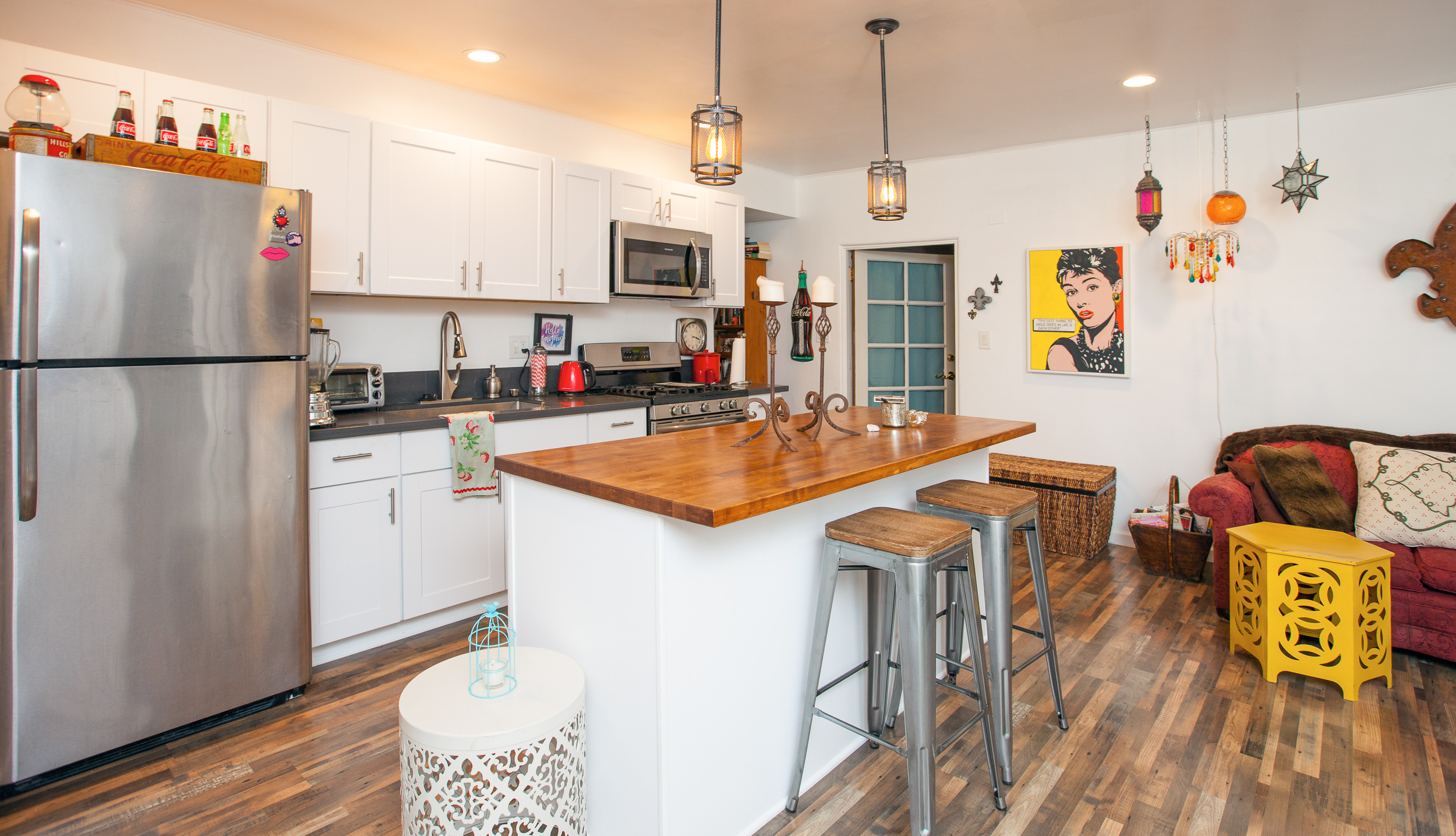 Beautiful Duplex in Downtown Santa Barbara California
114 & 116 West Alamar, Santa Barbara, California 93101
Ideal location for Santa Barbara living. Close to shopping, schools, transportation, hospital and medical facilities enables one to be near so much. Both units have updates and newer appliances. #116 has wonderful outdoor patio for entertaining. Each unit has separate off-street parking, if desired.
Request Property Information
Interested in this featured real estate listing? Email our real estate agents for more information or call 805-364-2326.