Warning: Invalid argument supplied for foreach() in /home/santab18/public_html/wp-content/plugins/evolvecreate-real-estate-listings/layout/listing.php on line 9


Warning: Invalid argument supplied for foreach() in /home/santab18/public_html/wp-content/plugins/evolvecreate-real-estate-listings/layout/listing.php on line 23

Listing Office:
Property Video Tour
Owners of this luxury Montecito home can enjoy beautiful views with a convenient location and feeling of privacy.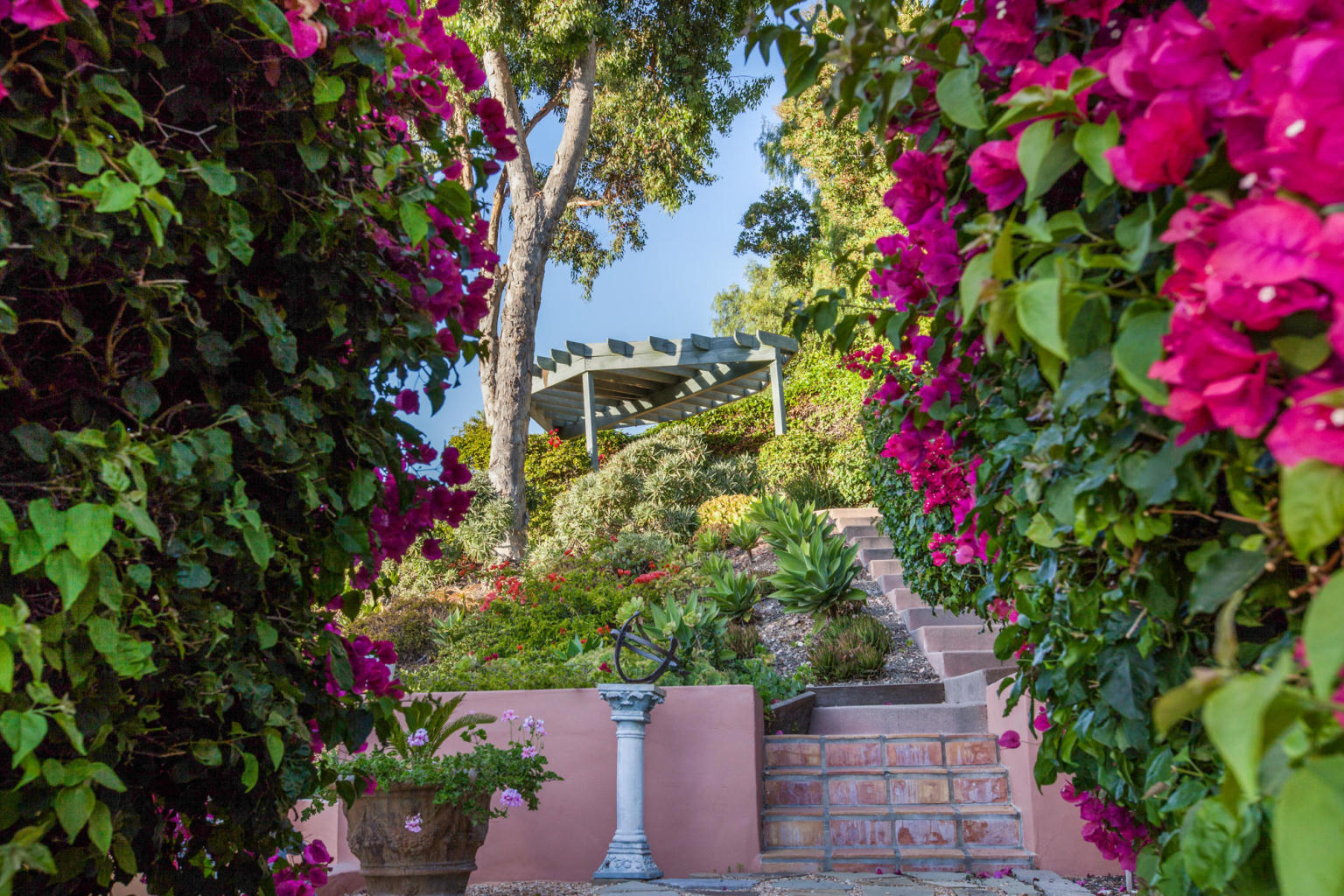 A few things we love about this home
This home is so wonderful. You can get this feeling of privacy inside and out with panoramic views all around you. We love looking out toward the ocean or sitting under the gazebo and watching the boats sail in. The beautiful drought-tolerant landscaping overlooks a small olive grove with paths of rosemary & boxwood hedges. Don't forget to check out the abundant storage and numerous sitting areas.