SOLVANG REAL ESTATE
93463
About Solvang California
Solvang is a local Santa Barbara County destination and voted one of Sunset Magazine's 10 Most Beautiful Small Towns in the Western United States! It is often referred to as the Danish Capital of America due to the history and architecture but is best known for quaint shops and dining. If you are seeking a real estate agent in Solvang and would like to buy or sell a home in Solvang please contact us.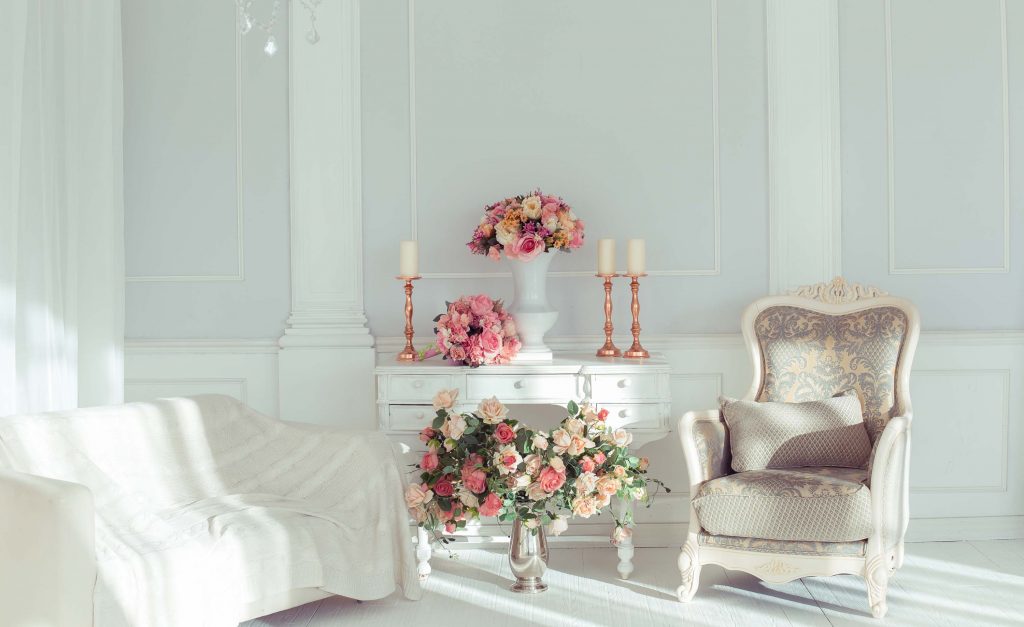 Solvang is located in Santa Barbara County and has a reputation for wonderful dinning and food options. Just a short drive from Santa Ynez famous wineries and about 40 minutes north of Santa Barbara, Solvang is a food lovers dream. Go bakery hopping to sample the Danish pastries, cookies, and breads or head over to one of the many delicious restaurants for the frikadellers.
Visitors often rave about the famous Solvang aebleskivers but Solvang also offers a wide variety of dining options, high end boutiques, art galleries, Golf Courses, and other activities that are not found elsewhere in Santa Barbara County. The Santa Ynez real estate market provides many opportunities including single family homes, ranches, farms, and land. If you are going to buy a home or sell real estate in Solvang you can benefit from our years of experience in negotiating real estate transactions in Santa Barbara County. We work with you to get the best possible property at the best possible price.
Solvang Real Estate Agent Services
Want to buy or sell a home in Solvang California?
HOMES FOR SALE IN SOLVANG CALIFORNIA
Solvang homes have a reputation for being of the Danish design in keeping with the main downtown area but that is not the case as you venture outwards. There are many custom homes and ranch style properties for those seeking a more traditional house or condo in Solvang.