[real-estate-listings city="SANTA BARBARA" neighborhood="San Roque/Above Foothill"] 
SAN ROQUE REAL ESTATE
93105
About San Roque
San Roque is a residential Santa Barbara neighborhood located near downtown Santa Barbara. San Roque has many wonderful little residential streets and cul-de-sac neighborhoods. It has become one of the local family favorites during halloween trick-or-treating times. Not far off from the San Roque homes you will find hiking trails, San Roque Creek, shopping on State Street, La Cumbre Plaza, Harry's Plaza, and more.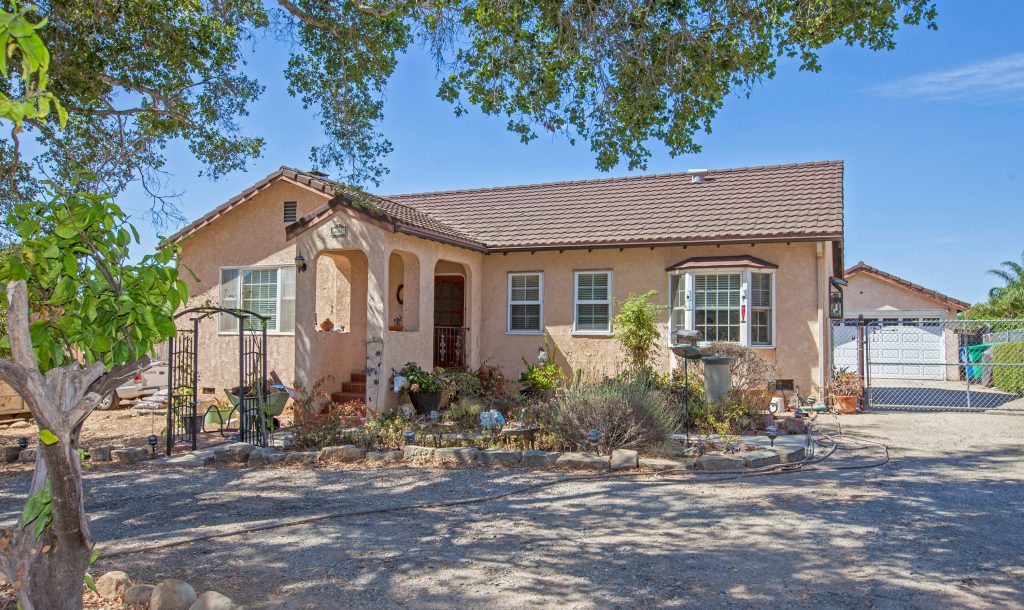 San Roque Properties For Sale
San Roque houses are often plush with vegetation and boulders and it is not uncommon to find children riding bikes, joggers, and dog walkers on their way to San Roque Park or Stevens Park. Peabody Charter School and Monte Vista Elementary School are sought after schools in San Roque and you can often hear the sound of laughing children playing even after school hours. 
Often when our clients are searching for homes in San Roque they fall in love with the treelined streets and small town neighborhood feel. The housing styles range with a multitude of options even just from house to house on some streets with eclectic and varying styles. But the next street over you may find new construction, large Spanish style homes, or farm style properties with chicken coups and animals. There is much to be had and loved about Santa Barbara's San Roque and the numerous housing options.
San Roque Real Estate Agents
Want to buy or sell a house in San Roque?
HOMES FOR SALE IN SAN ROQUE
Use our custom built home search to see what is available or click to view San Roque open houses.