Award Winning Real Estate Services
Santa Barbara | Montecito | Goleta | Carpinteria | Hope Ranch
Our luxury real estate services assist home buyers, sellers, and investors in Santa Barbara County. If you are looking for an ethical, honest, experienced, and innovative real estate agent then you are in the right place. We handle your sale at the professional and elite level you deserve so that you can relax and concentrate on other things. Louise McKaig has a stellar reputation within both the professional real estate community and the local Santa Barbara community. This is reflected in the numerous rave reviews and awards including the Santa Barbara NewsPress Readers' Choice Awards for "Santa Barbara's Best Realtor" in 2015 and again in 2016.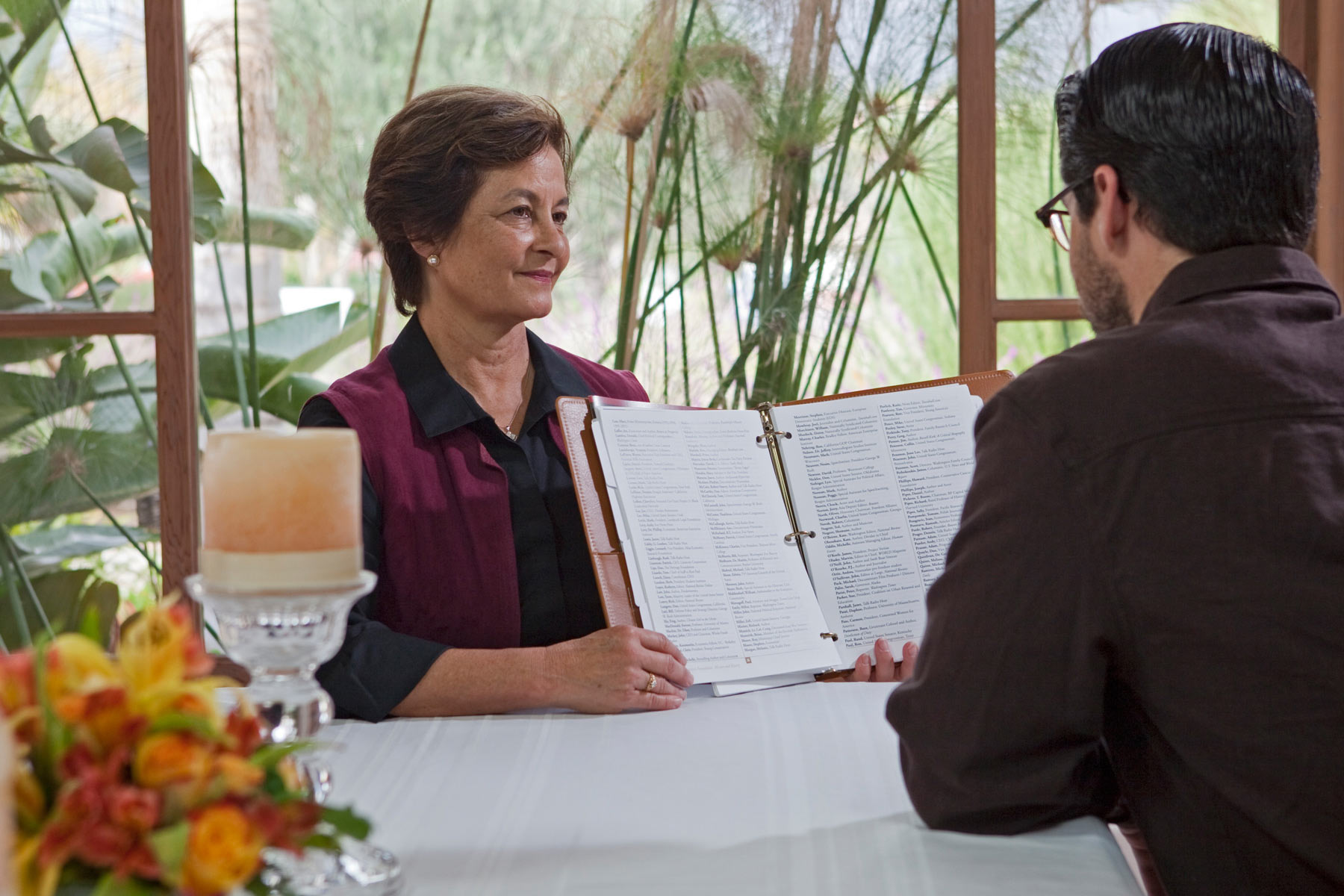 Real Estate Agents That Are Experienced & Adaptable To Your Needs
Our team is greatly experienced in numerous types of deals and unique situations from Luxury Homes, Multi-Unit Investments, Short Sales, Distressed Properties, Trust Sales, Celebrities, and working with families through an emotional sale. We are a unique team of Realtors and professionals that adapt to the needs of our clients.
Trained & Experienced Negotiator
An estate's price is usually negotiated at least two times — once when the offer is accepted and again when the inspections and contingencies are about to be released. Louise is skilled in navigating and negotiating through each phase. No matter what issues arise, chances are we have experienced it before and already know the solution.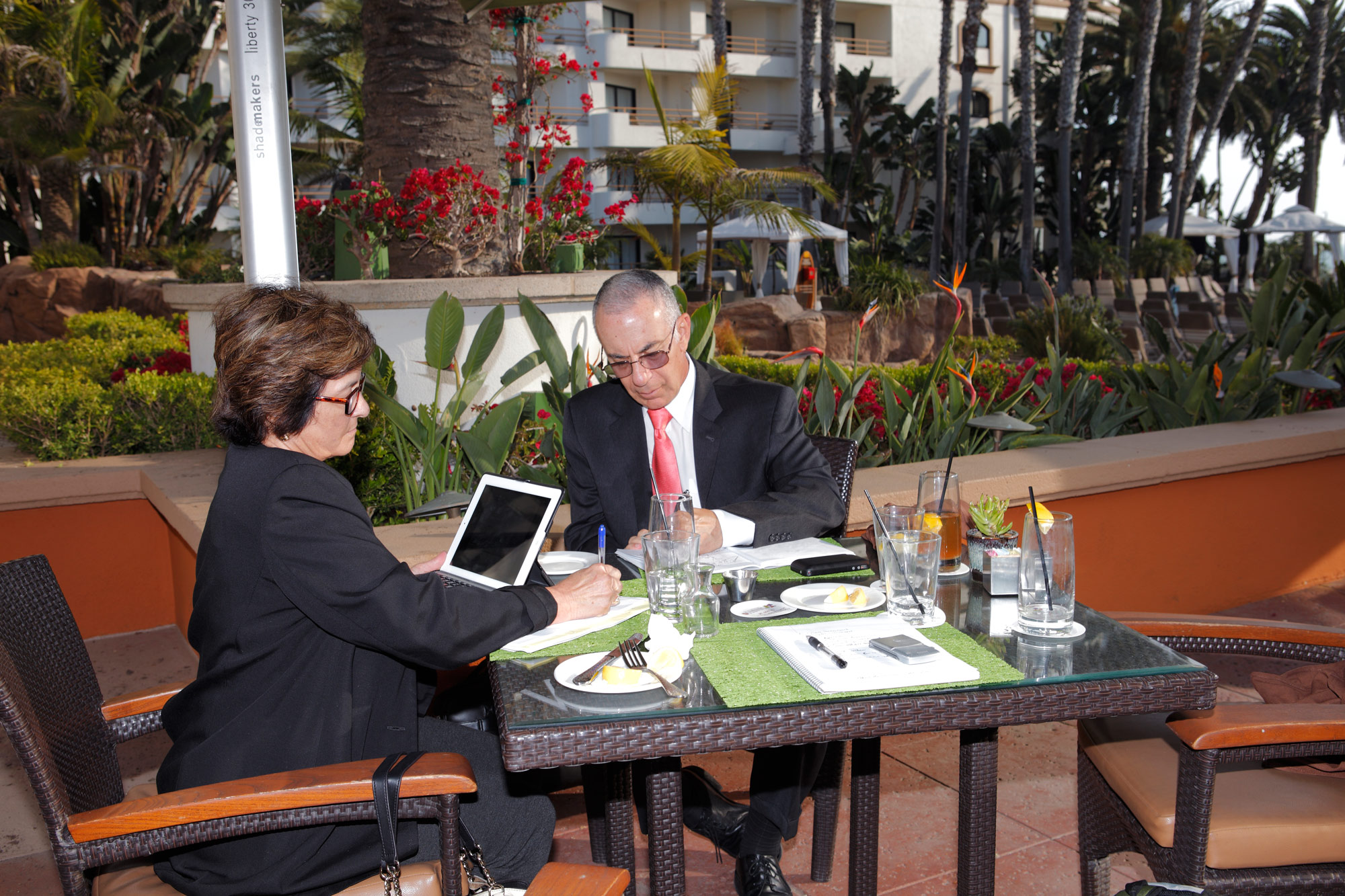 Keeping It Cool
Louise is known for keeping a cool head while working to figure out a solution to potential problems. A real estate agent that can keep things calm if problems escalate can decrease tension and help the other party be more receptive to requests and repairs on your behalf. This means you can get more of what you want without having to walk away from the deal.
Custom Real Estate Marketing
Our clients benefit from one of the most extensive real estate marketing packages available in the luxury real estate market with an exclusive marketing & design team, targeted campaigns, top ranking social media accounts, and global luxury affiliates with a reach to home buyers worldwide.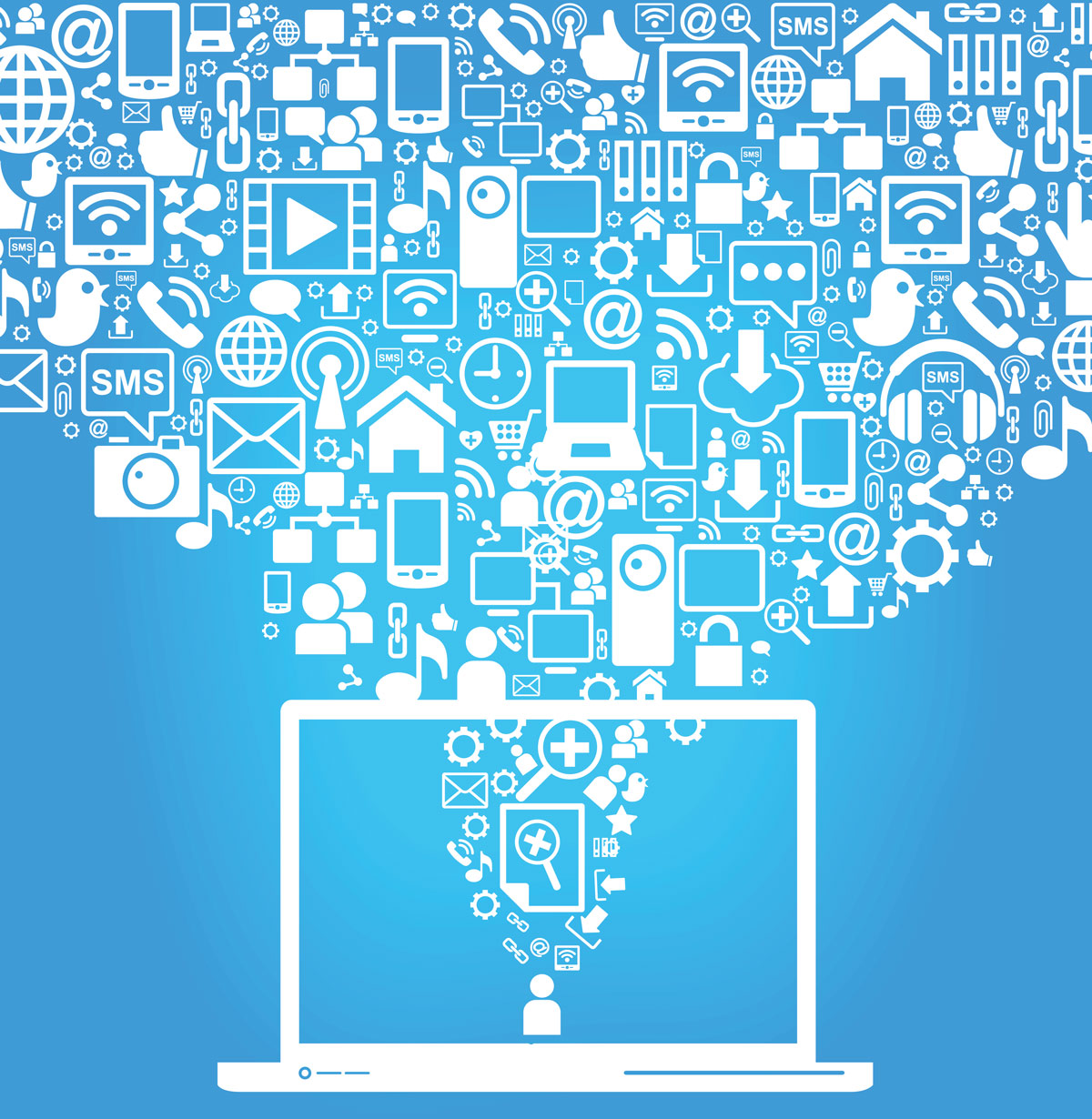 Our Santa Barbara Montecito Real Estate Team Is Here To Assist You. Contact us using the email form below or call our office at 805-364-2326.