Montecito Open House Schedule
The following list is the most recently updated open house info for active Montecito homes for sale. These Montecito open houses are updated daily by the Santa Barbara MLS and contains details, pictures, and other Montecito real estate information.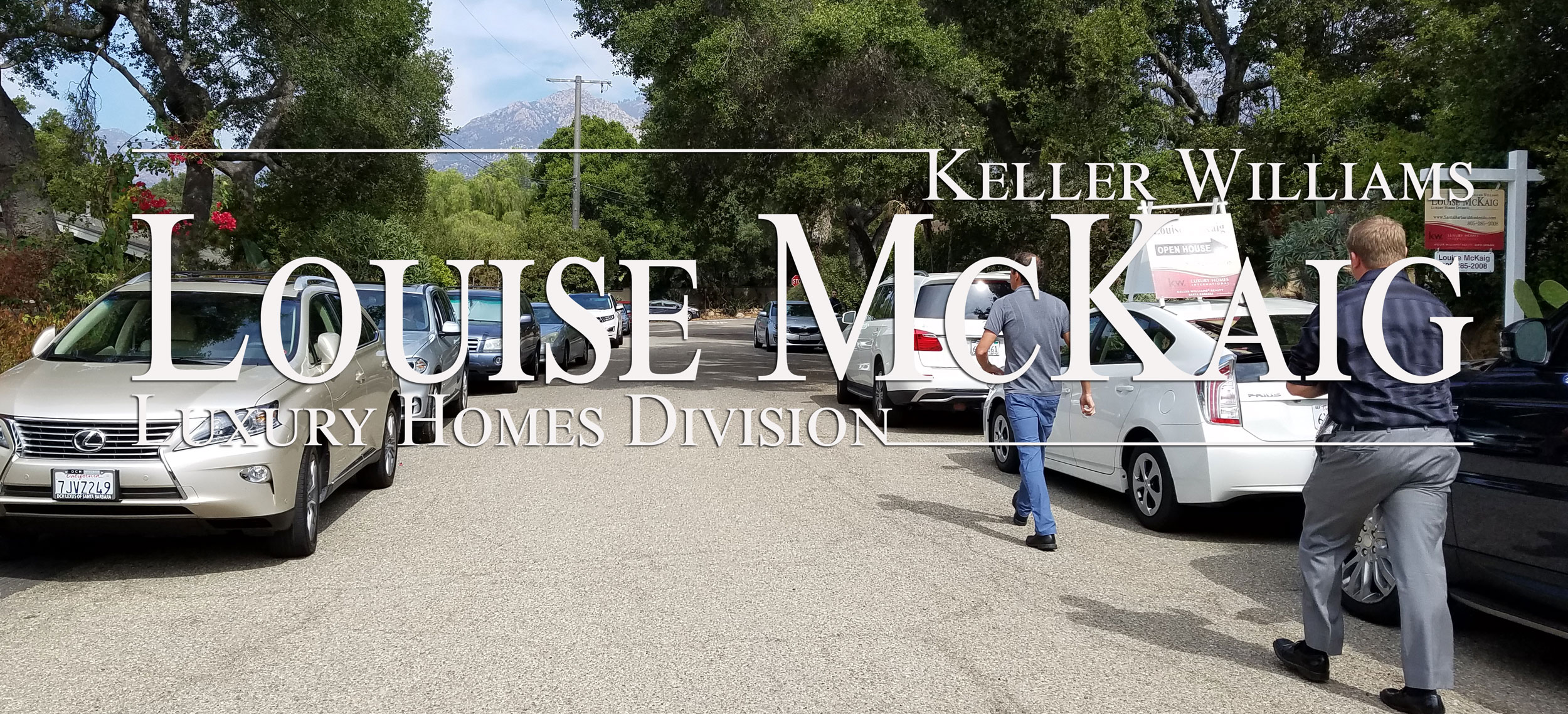 The following Montecito open house schedule is for all Montecito area homes for sale and is sorted with the most recently added real estate listings first.
[idx_listing_summary link="1528pzrr9nko" source="location" location="MLSAreaMajor=10 – MONTECITO&10 – MONTECITO" display="open_houses" sort="open_house" days="15″ status="Active"]
The Montecito homes for sale listed here are open house made available to the public through the Santa Barbara MLS. There are often many Montecito luxury homes not listed in the open house tour and would require us to make a private viewing for you. If you would like more detailed information on the Montecito open house tour or if you would like more information about a specific Montecito property for sale on the real estate market you can click here to contact us.  You can also click here to view ALL Santa Barbara County Open Houses.
How to view homes for sale by attending Montecito open houses
This page contains the most up-to-date information about open houses near Montecito California. When a Montecito luxury homes is listed for sale many real estate agents will have public viewings for potential buyers to view these properties before buying it. This gives buyers a wonderful opportunity to get a personal feel for each Montecito real estate listing they are interested in. We advise our clients to take a note pad with them and a print out of the property information available on our website. The property information here will give you a basic run down of the property size, amount of bedrooms, and school districts. When attending these Montecito open houses be sure to take notes about your likes and dislikes while keeping in mind your budget and needs of your family's living style. When you find the property you like give us a call at 805-364-2323 to talk about how we can negotiate on your behalf.