[real-estate-listings city="SANTA BARBARA" neighborhood="Mission Canyon"]
MISSION CANYON REAL ESTATE
93105
About Mission Canyon
Mission Canyon is a neighborhood located in Santa Barbara's 93105 area.  Santa Barbara's Mission Canyon has a number of parks and outdoor activities including trails for hiking, horseback riding, and biking.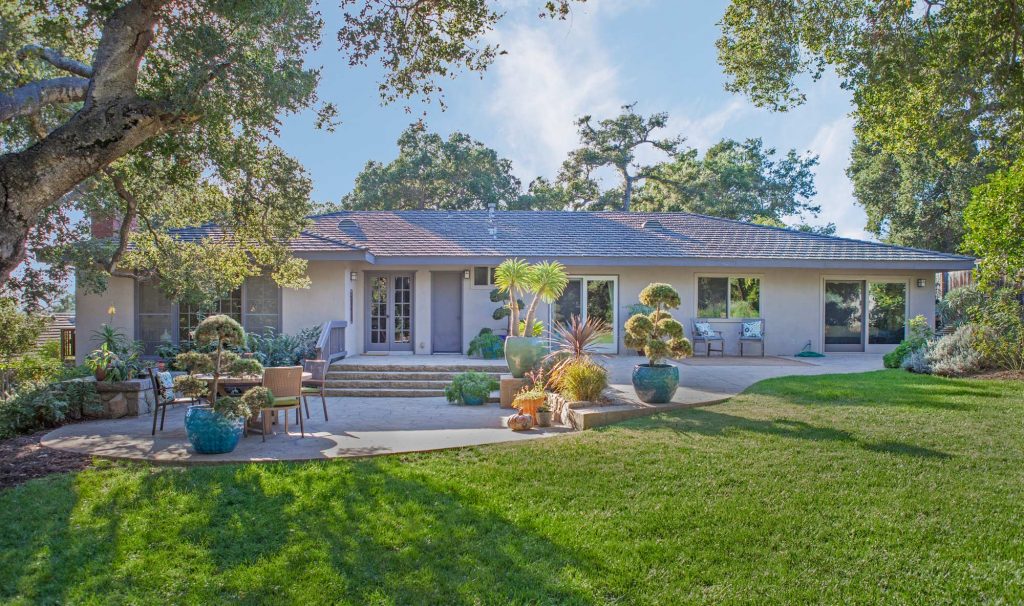 Mission Canyon Houses For Sale
Mission Canyon is located just above downtown Santa Barbara and has a wide array of residential home choices for most any situation but tends to offer a more rural park like setting. It has picturesque mountain views,  beautiful stone steps, giant boulders, and oak tree lined streets.
Depending on your location you can find properties with both Santa Barbara ocean views and mountain views. Life on Mission Canyon is wonderful because you are only minutes from downtown shopping and beaches but tucked in the hills where it is not uncommon to see deer walking around in the mornings and other wildlife. 
Mission Canyon Real Estate Agent Services
Want to buy or sell a home in Santa Barbara's Mission Canyon?
HOMES FOR SALE IN SANTA BARBARA'S MISSION CANYON
Use our custom built home search to see what is available or click to view open houses in Santa Ynez California.