About Lompoc California
Lompoc is located about one hour north of Santa Barbara and, although growing in recent years, still has a wonderful small town feel. Lompoc is best known for beautiful wildflowers and for producing many top California wines. This page provides an overview of our services as Lompoc real estate agents as well as helpful area information for those seeking to sell or buy a home in Lompoc California.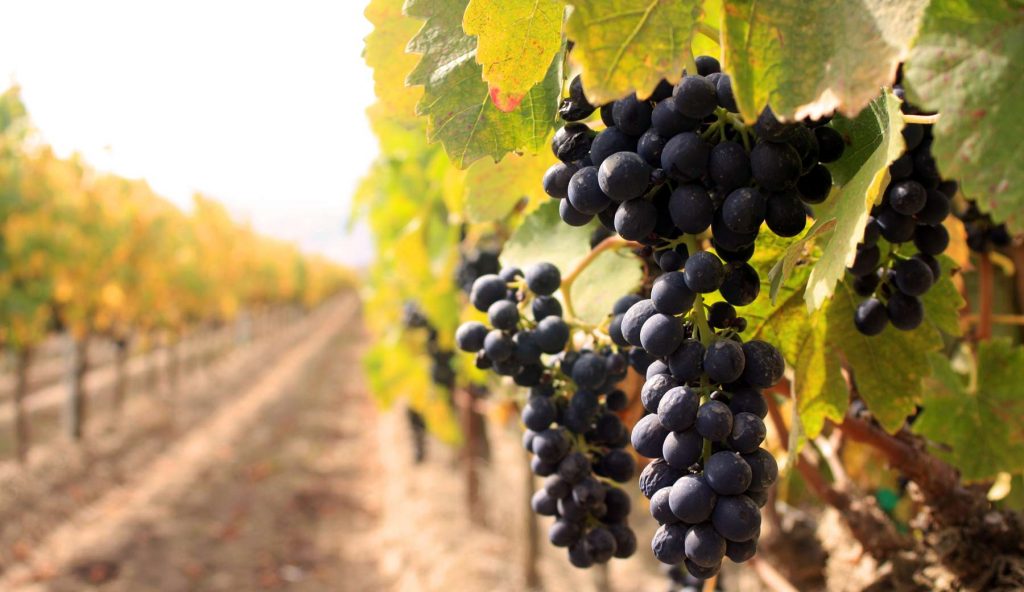 Lompoc is rapidly gaining a reputation for producing high quality California wines with over 30 tasting rooms to choose from around the city. Even Sunset Magazine called Lompoc "the new wine country." Lompoc wineries are even branching out from the famous California Chardonnays & Pinots and today also bottle a selection of tasty sparkling wines. The choices available in the Lompoc real estate market are diverse and range from condos and single family homes to large ranches, wineries, and estates.
The nearby ocean brings a nice cool breeze during the warm summer months making it an ideal destination for golfing, hiking, biking and other outdoor activities. Similar to Santa Barbara, Lompoc enjoys a mild Mediterranean climate year-round. During the spring Lompoc's rolling hills transform into a beautiful lush green mixed with vibrant pockets of colorful wildflowers. Lompoc has become one of the best places to see California wildflowers.
Lompoc Real Estate Agent Services
Want to buy or sell a home in Lompoc California?
HOMES FOR SALE IN LOMPOC CALIFORNIA
Use our custom built home search to see what is available or click to view open houses in Lompoc California.