[real-estate-listings city="SANTA BARBARA" neighborhood="Hope Ranch"]
HOPE RANCH REAL ESTATE
93110
About Hope Ranch
Hope Ranch is a luxury real estate community on the Santa Barbara coastline in the 93110 area. Historically the area has been well known for the equestrian estates and has an equestrian history. The luxury homes in Hope Ranch can provide beautiful ocean views, mountain views, privacy and a central location conveniently located near the many wonderful amenities and day to day needs.
Hope Ranch Houses For Sale
Hope Ranch is one of Santa Barbara's most beautiful areas. It has a secluded beach, towering palm trees that line the streets, and is conveniently located next to La Cumbre Country Club and Golf Course. In Hope Ranch it is common to see neighbors riding horseback or jogging on the many beautiful roads and trails. The closet public elementary school is Vieja Valley and the private school is Laguna Blanca. The Hope Ranch association [click for HOA Website] helps oversee the residential areas, beach, tennis courts, and riding trails. Membership into the Hope Ranch association is automatic upon the purchase of one of the many Hope Ranch properties.
Whether you are thinking of buying or selling a home in Hope Ranch, working with an experienced luxury real estate agent who is knowledgeable of the community is important in an area as unique as the Hope Ranch real estate market. Louise and our team are very involved in the area both professionally and socially. Additionally Louise is a member of La Cumbre Country Club and her children attended Vieja Valley School. We work with both buyers and sellers in Hope Ranch. If you are going to buy a home or sell real estate in Hope Ranch you can benefit from our years of experience in marketing and negotiating real estate transactions. We work hands on and spend personal time with you to help ensure you receive the best possible price and have the best possible experience.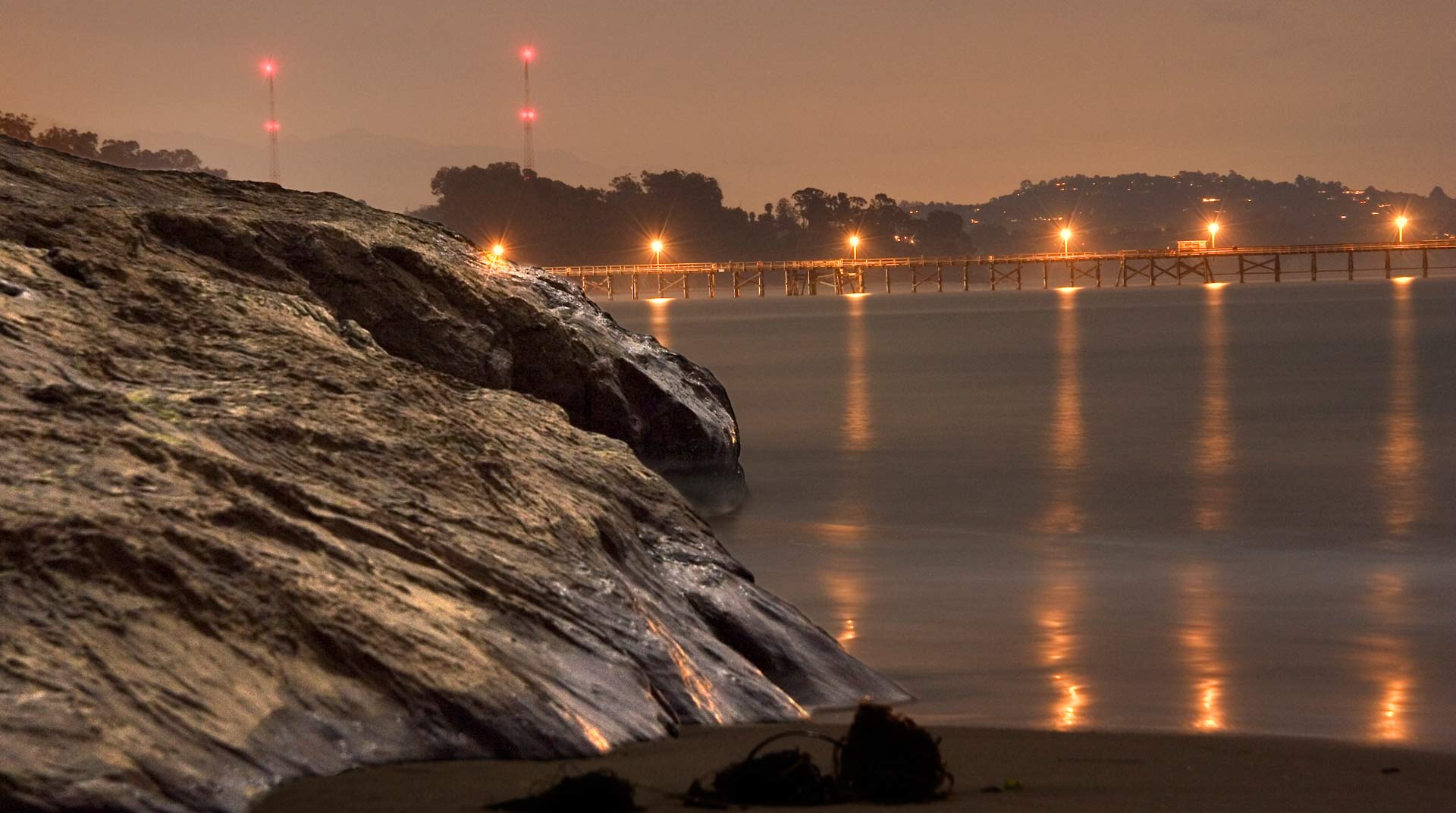 Hope Ranch Real Estate Agent Services
Want to buy or sell a home in Hope Ranch?
HOMES FOR SALE IN HOPE RANCH
Use our custom built home search to see what is available or click to view open houses in Hope Ranch.