Buellton California
Real Estate Agents & Housing Information
Buellton is located about 10 miles from the coast and has numerous outdoor activities, a botanic garden, hiking trails, biking routes, wine trails, and nearby golf courses such as La Purisima, Rancho San Marcos, or The Alisal Rivercourse in Solvang.
About Buellton California
Buellton is tucked in the Sta. Rita Hills and, like many of Santa Barbara County's wonderful locations, is the home to world renowned wine brands, craft beers, and incredible cuisine options. Figueroa Mountain Brewing Co. as well as Firestone produce beers and sour ales that are very well known. Buelton is home to multiple wine tasting rooms, vineyards, and is well known for the production of Pinot Noir and Chardonnay. Here you can actually visit and take tours of the beautiful vineyards and sit among the picturesque rows of grapes and hills.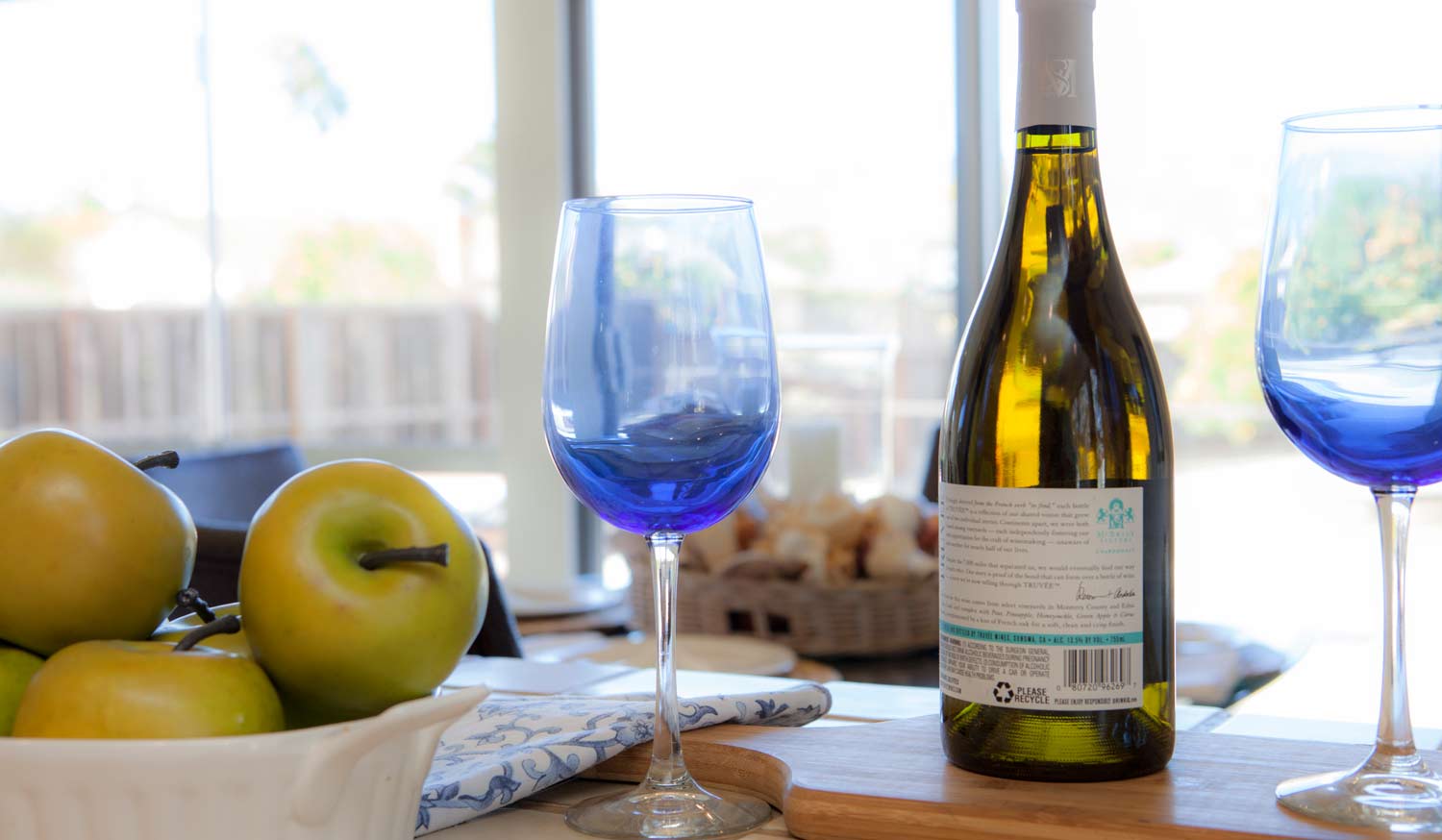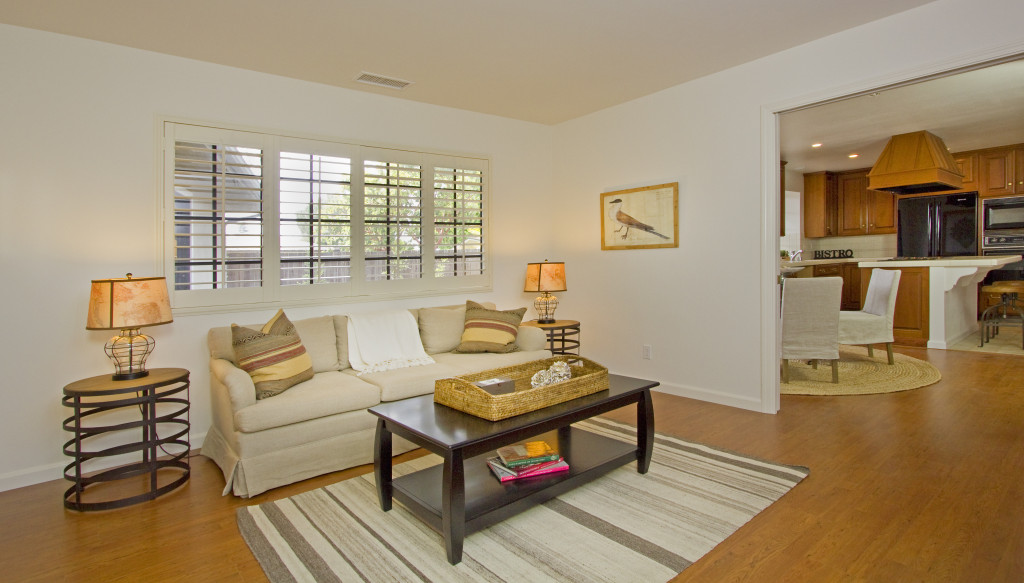 Around Buellton you are not far from some of the arts and entertainment areas provided by the Valley including galleries, historical museums, theater performances, and the near by the Solvang Theater. Buellton has a typical Santa Barbara County Mediterranean year round climate climate. The location and climate make it a popular area for agricultural growth and animals including horses, llamas, emus, ostriches, and more.
Buellton Real Estate Agent Services For Buyers & Sellers
If you are going to buy a home in Buellton you can benefit from our years of experience in negotiating real estate transactions in Santa Barbara County. We work with you to find the best possible property at the best possible price. Buellton offers a variety of property choices and we look forward to helping you.
Contact us for information about the Buellton real estate market