[real-estate-listings city="SANTA BARBARA" neighborhood="Riviera/Upper"]
RIVIERA REAL ESTATE
93103
About The Riviera
Santa Barbara's Riviera is all about beautiful sunsets, mountain views, and panoramic city and ocean views with open balconies and large windows to enjoy it. The Rivera is located in Santa Barbara City just above downtown Santa Barbara. The Rivera is the iconic Santa Barbara setting that many around the world have come to associate our community with. This iconic Santa Barbara neighborhood resembles the French Riviera and is why we are called the American Riviera.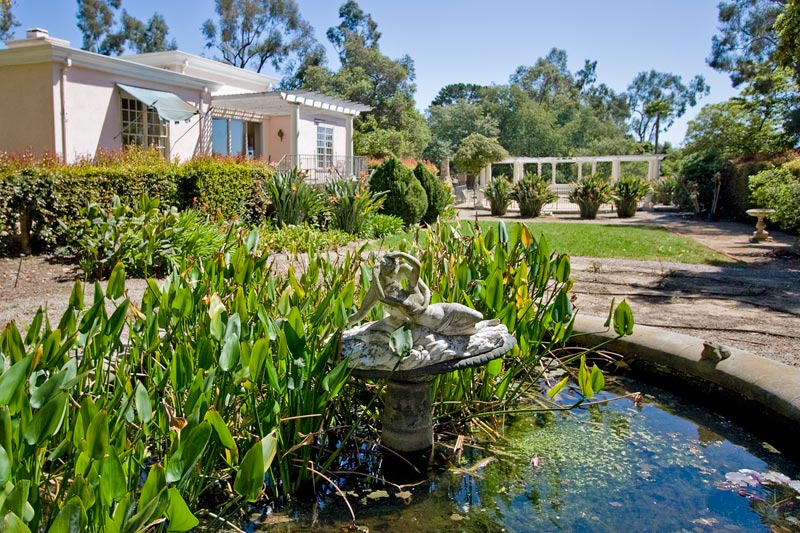 The main road that runs across the Riviera is known to locals as APS or Alameda Padre Serra and winds through the lovely hillside. Aside from APS there is not much through traffic and mostly cars going to and from their Riviera homes. Home owners on the Riviera are able to take advantage or the low traffic and you can find them jogging, walking their dogs, or visiting local parks like Franceschi Park.
From many of The Riviera houses you can hear the charming Mission Bells. Don't miss the the hidden Riviera Theater, which works the Santa Barbara International Film Festival for fun events like the SBIFF's third weekend event. Just down Las Tunas you will find Marymount Private School and just a short trek down the hill you will stumble on to the Santa Barbara Mission and Roosevelt Elementary School. Their is so much to be said about the Riviera but the finest qualities have to be seen for yourself to truly appreciate the magnificent beauty of this Santa Barbara neighborhood.
Riviera Real Estate Agents
Want to buy or sell a home on the Santa Barbara Riviera?
HOMES FOR SALE ON THE RIVIERA
Use our custom built real estate search to see what is available or click to view open houses near Santa Barbara's Riviera neighborhood.