Industry Leader In Custom Real Estate Marketing
Voted Best Realtor – The Independent
Voted Best Real Estate Agent – SB NewsPress
Nominated Best Digital Marketing – LuxuryRealEstate.com
No Cookie-Cut Marketing
Our aim is strategic marketing and custom design to make your home stand out. Our team comes from professional backgrounds in tech, marketing, entertainment, digital advertising, social media, and design. Combined their work has been nominated or won 10+ awards and resulted in multi-millions of dollars in sales in over 40 countries.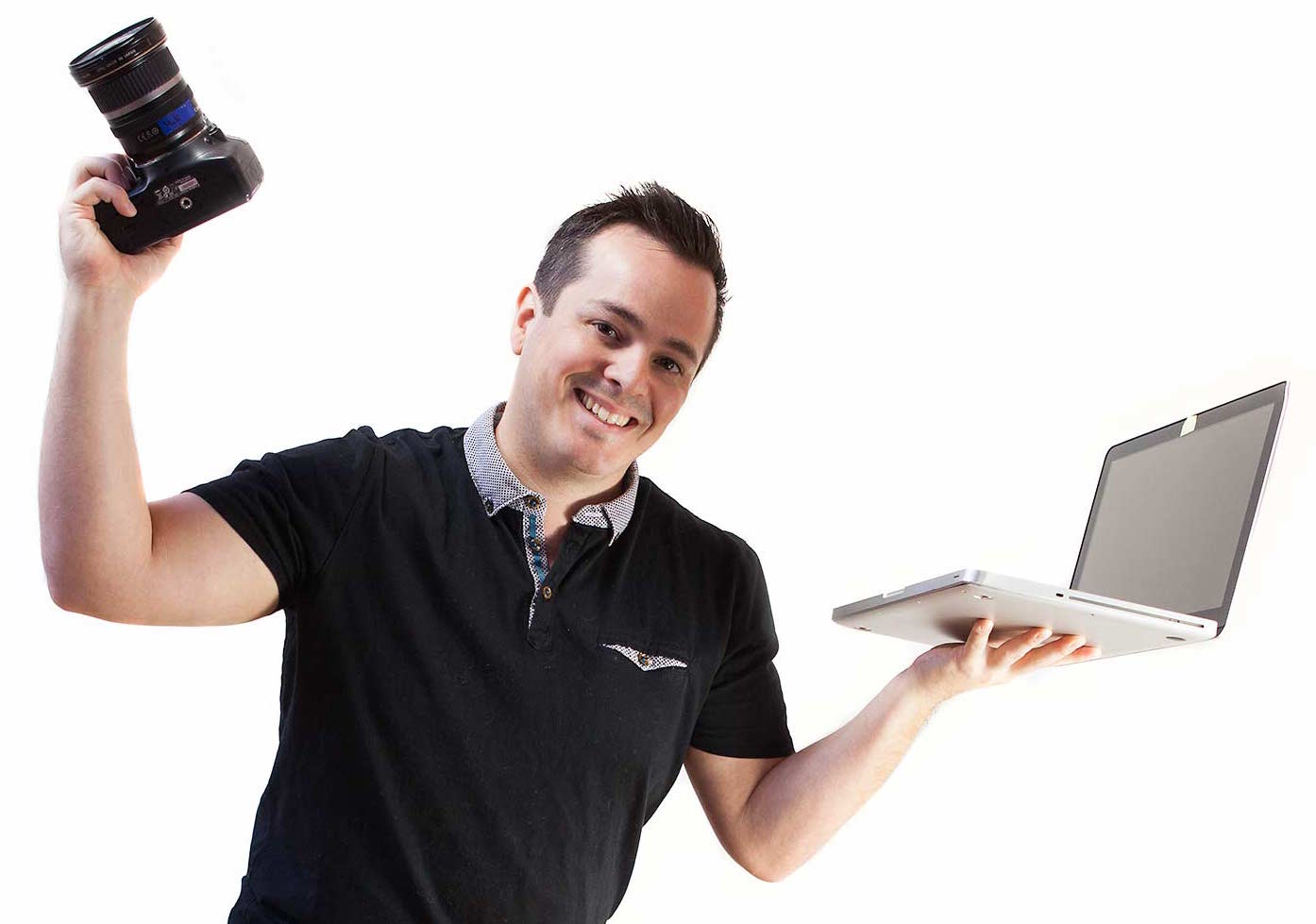 Video Marketing
Nominated by The Who's Who Of Luxury Real Estate for "Best Video Marketing".
Syndicated to numerous websites
Shared on high ranking social media profiles
Typically receives thousands of views from potential buyers across affiliate real estate websites.
Featured on blogs & news articles
Often ranked on the first page of sites like Youtube or Google-Video for the property's relevant search terms.
Featured on 2 of the highest ranked Santa Barbara real estate channels.
Professional Photography
Our professional photographers works have been featured in magazines, art shows, newspapers, corporate advertising, Television, and media outlets like the Hollywood Reporter, Screen Daily Magazine, and more.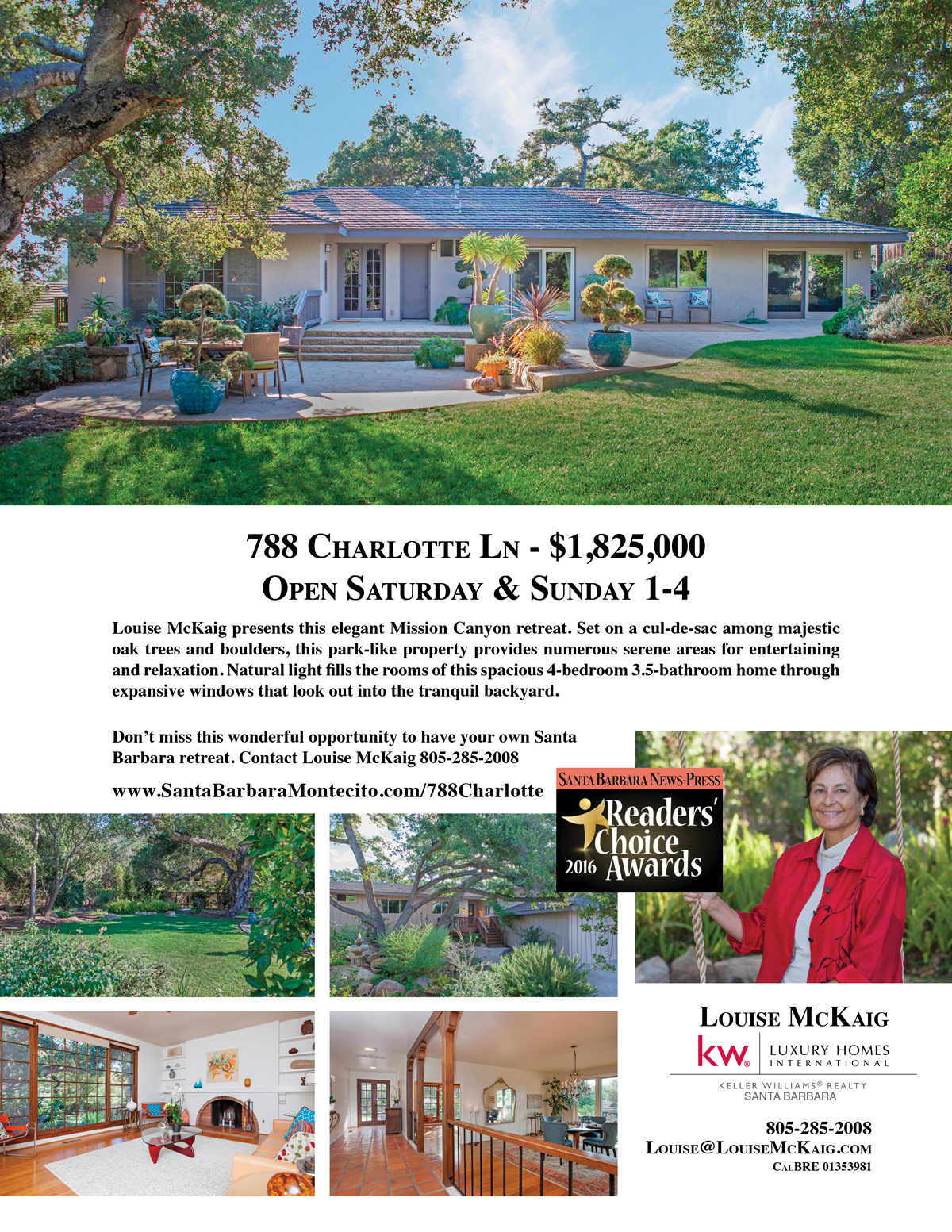 Global Marketing
What are some of the benefits of partnering with the largest real estate agency on the planet? An unparalleled global marketing network.
Syndicated to multiple international property search engines
Translated into 19 languages & 30 currencies
Listed on Proxio's International MLS
Sent to Louise's private network of luxury agents around the world at Coldwell Banker Previews, Sotheby's, Keller Williams, Christie's International, and more.
Syndicated to over 100,000 Keller Williams affiliate web pages (The largest agency in the world)
Shared with our network of publications & media
Featured on international blogs & news websites
Featured on high ranking social media accounts including our twitter.com/LuxuryLocals
Syndicated throughout Europe, America, Asia & more.

Algeria, Australia, Brazil, Bulgaria, Cambodia, Canada, Chile, China, Columbia, Czech Republic, Denmark, Dominican Republic, Dubai, Estonia, Fiji, France, French Polynesia, Germany, Greece, Hong Kong, Ireland, Italy, India, Japan, Kenya, Latvia, Lithuania, Luxembourg, Macau, Mexico, Monaco, Morocco, Myanmar, New Caledonia, Nigeria, Pakistan, Papua New Guinea, Philippines, Poland, Portugal, Romania, Russia, Senegal, Serbia, Slovakia, South Africa, Spain, Sweden, Switzerland, Tanzania, Thailand, Tunisia, Turkey, UAE, Ukraine, UK, United States, and More.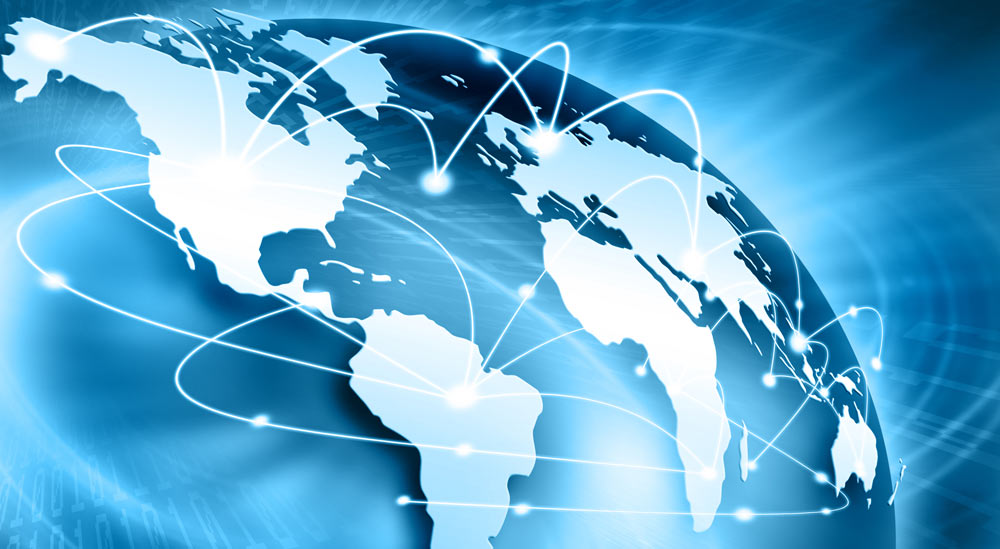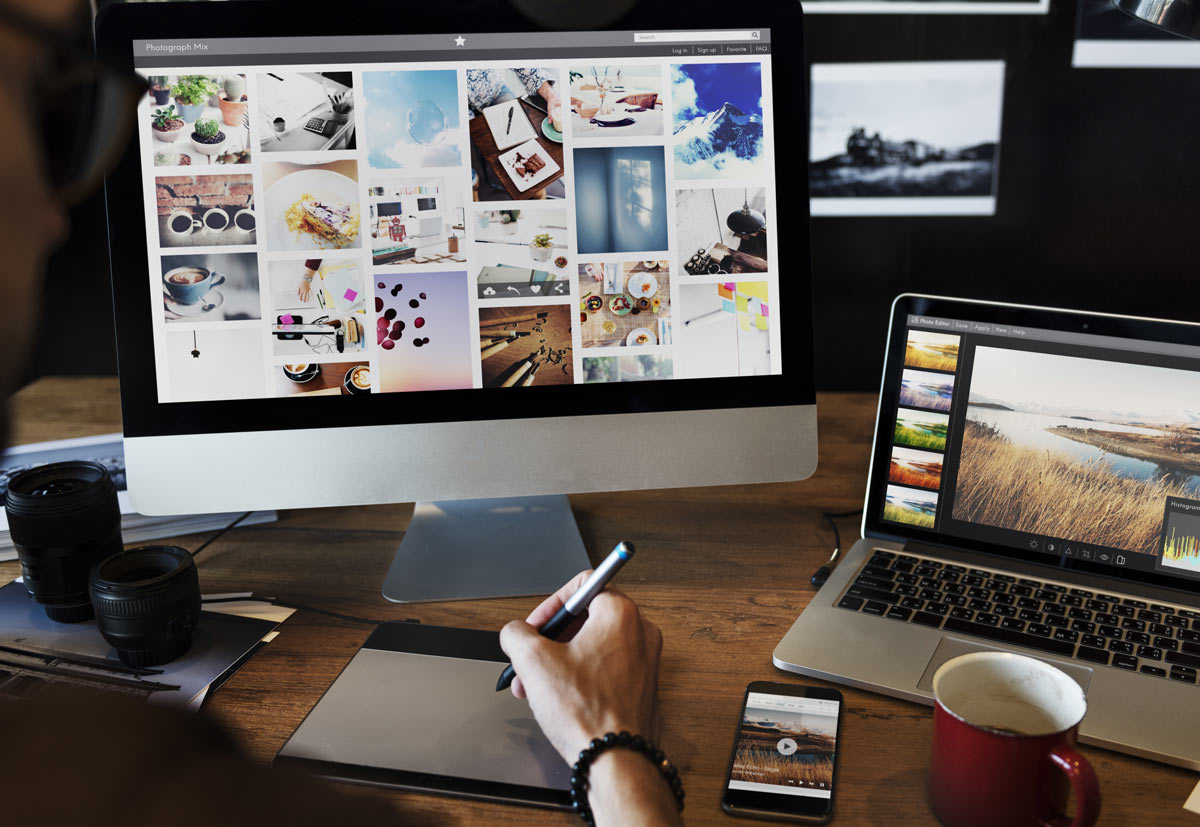 Digital Advertising
Nominated by the largest global luxury homes network for "Best Digital Marketing"
After your property is placed on thousands of websites we don't stop there. Our team uses Search Engine Optimization techniques, well placed advertisements, or strategic social media marketing to drive targeted buyers to your property pages and prevent it from getting buried under thousands of competing listings.
Social Media Marketing
Our personal accounts currently outrank the largest real estate companies in the world for some of the most strategic categories.
We have created alliances with influential social media accounts to help spread our listings to their followers.
We uses these social media accounts to drive traffic to your listing pages and strategically target market your property to potential buyers.
@LuxuryLocals – Global exposure. One of the world's TOP 5 highest ranking "Luxury Real Estate" accounts on twitter.
@LouiseMcKaig – Local exposure – One of the TOP 5 highest ranking "Santa Barbara Real Estate" accounts on twitter.
FB/LouiseMckaigRealEstate – Currently one of the TOP 5 highest ranking "Santa Barbara Real Estate" accounts on Facebook.
YouTube/SantaBarbaraMontecito – Currently THE TOP highest ranking youtube channel for "Santa Barbara Real Estate" & "Montecito Real Estate"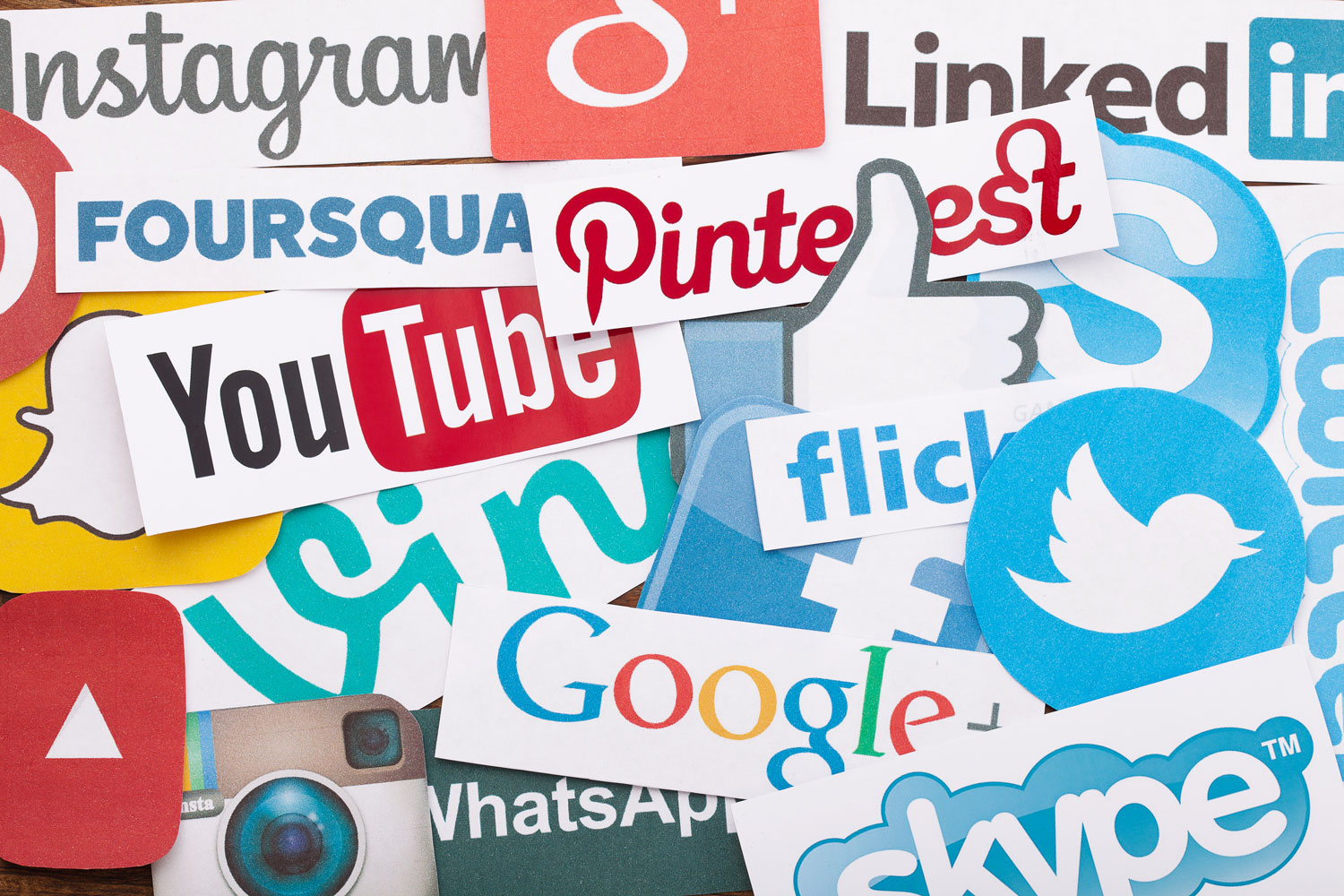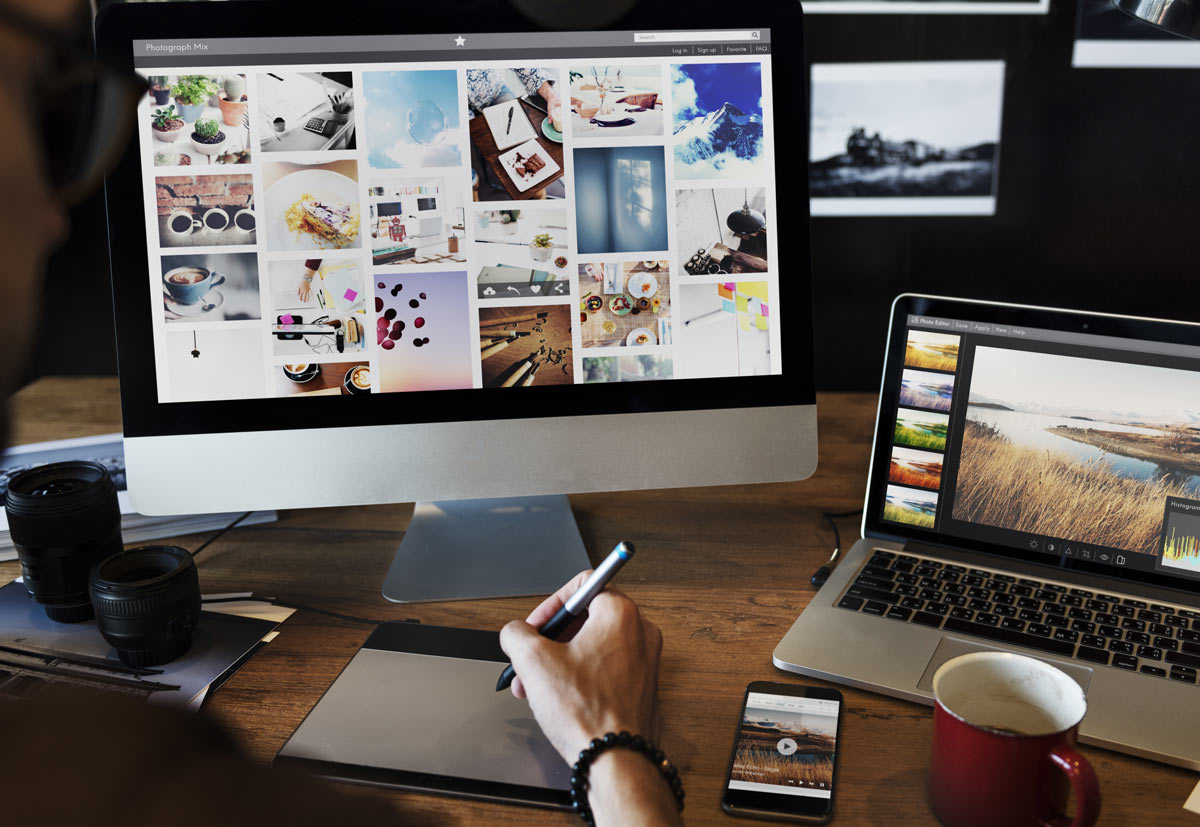 Direct Mail Advertising
Direct mail is only as effective as it's strategy. The key to an effective mailing campaign is to make it unique, targeted, and to understand the quantity necessary to generate a response. Our tracking systems have shown that sending the amount of mailers offered by real estate brokerages is useless due to the retention & response rates. We have the formula to creating effective mailing campaigns that can generate as much as 20% of open house attendees.
Open Houses
Our listings are strategically marketed to motivate buyers to act through click, call, or visit. A well-planned, promoted, and executed open house can help bypass multiple steps in the sellers journey from view to purchase. Less steps in their process means less chances of loosing them along the way. We have sold many homes off market and understand that every situation is different but open houses are one of the most effective techniques in the marketing process for every price point.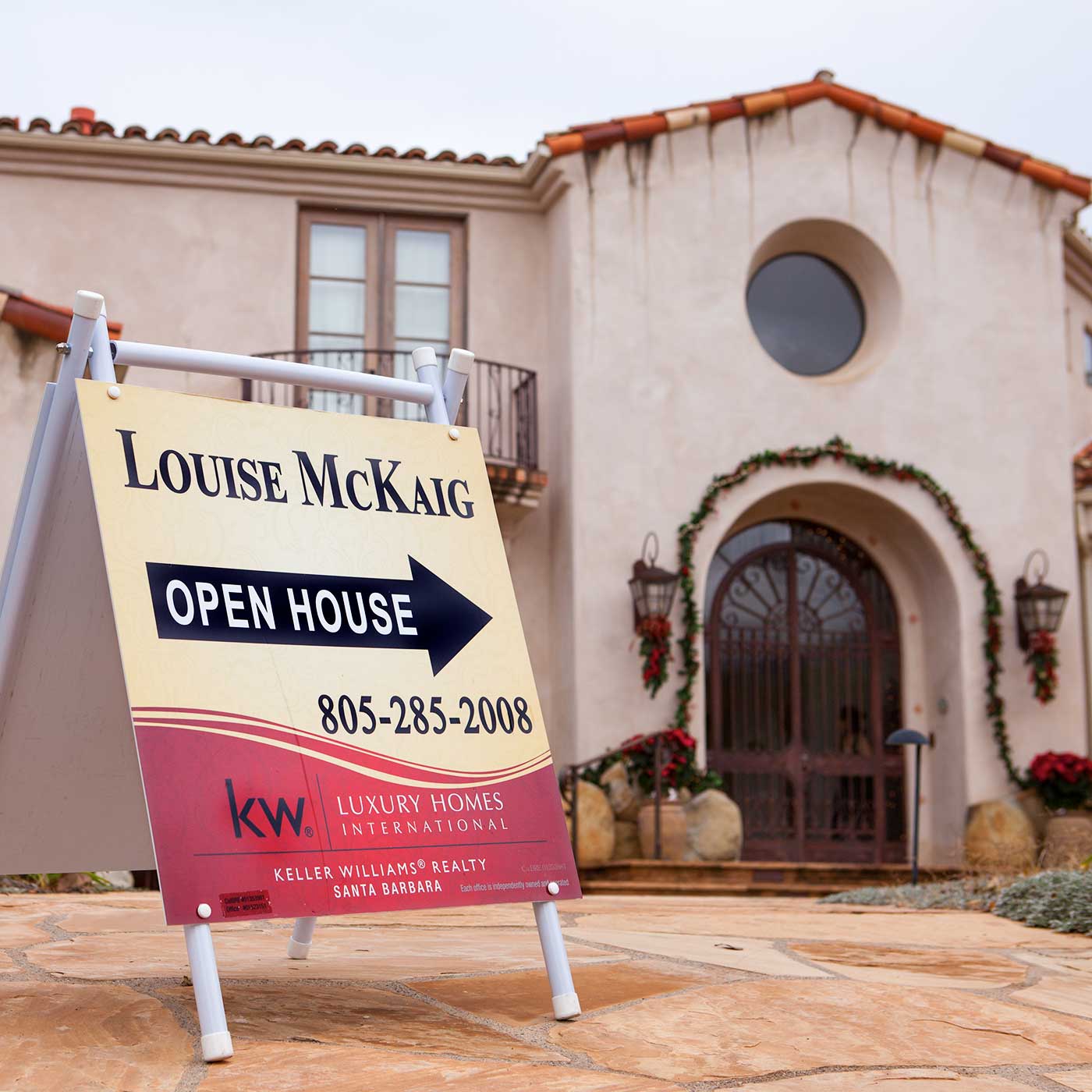 Network & Reputation
So how do you benefit from our awards, 5+ generations of local living, 5 star reputation, or internationally networked brand? How about an unrivaled local, national, and international network that helps get our clients marketed and sold around the world. Our network and reputation for ethical real estate practices has helped our clients over the years get offers and sell above market value before they even hit the open market. Through phone, email, networking, and pre-marketing strategies we are able to generate a lively buzz for our listings so when we hit the market we hit it hard.
AWARD WINNING LOCAL REALTOR  +  THE WORLD'S LARGEST AGENCY
Keller Williams Realty has more than 130,000 real estate agents operating in over 780 locations across the United States and the globe including USA, Austria, Dubai, Germany, Switzerland, China, United Kingdom, Spain, Mexico, South Africa, and more. Our real estate brokerage offers real estate services to investors, buyers, sellers, and developers around the world with specialized real estate divisions in farms and land, commercial real estate, and luxury homes.