Carpinteria, California
Real Estate Agent Services
Carpinteria is a beautiful beach community located between Santa Barbara and Ventura California. The charming town of "Carp" neighbors Montecito and has many wonderful beach houses, luxury properties, real estate developments, bungalows and more. If you are searching for real estate agents in Carpinteria contact Louise & our team at 805-364-2326 or click the contact button. We work with both buyers and sellers and look forward to helping you.
About Carpinteria
Carpinteria is a popular destination for tourists, surfers, and beach enthusiasts but has also become a very popular town for homeowners due to the town's proximity to Santa Barbara City, Montecito, and Ventura, California. Carpinteria generally provides real estate buyers the opportunity to stretch their money per square foot a bit more than you would find in Santa Barbara or Montecito.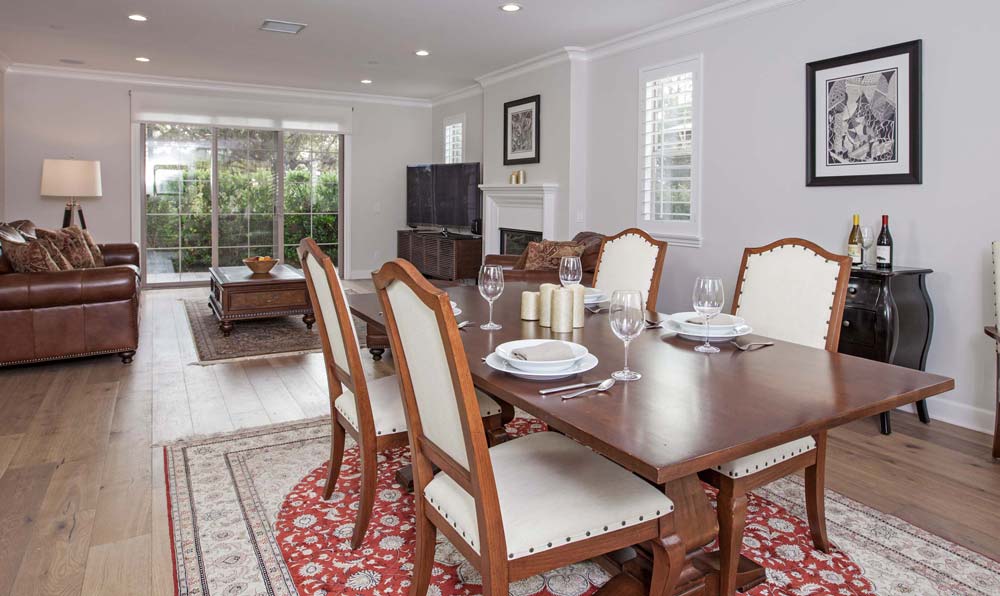 Recently listed homes for sale in Carpinteria and Summerland
This widget is temporarily unavailable. Please refresh the page or try again later. Error code:
Carpinteria hosts our famed Santa Barbara polo fields, the California Avocado Festival, and many wonderful beaches and parks. "Carp" as it's called by us locals is growing a very nice Corporate presence as well. With a number of businesses, shops, and restaurants in the area Carpinteria is gaining a reputation for being a fantastic place to live, work, raise a family, or retire.
Carpinteria Real Estate Agents
We work with both buyers and sellers of Carpinteria real estate and Summerland Real Estate . If you are going to buy a home or sell a home in Carpinteria you can benefit from our years of experience in marketing and negotiating real estate transactions. We work hands on and spend personal time with you to help ensure you receive the best possible price and have the best possible experience.
Contact us for information about the Carpinteria real estate market