LOS OLIVOS REAL ESTATE
93463
About Los Olivos California
Los Olivos is located in the Santa Ynez Valley of Santa Barbara County, California. This beautiful town has become a destination for wine tasting, gift shopping, and artisan dining options.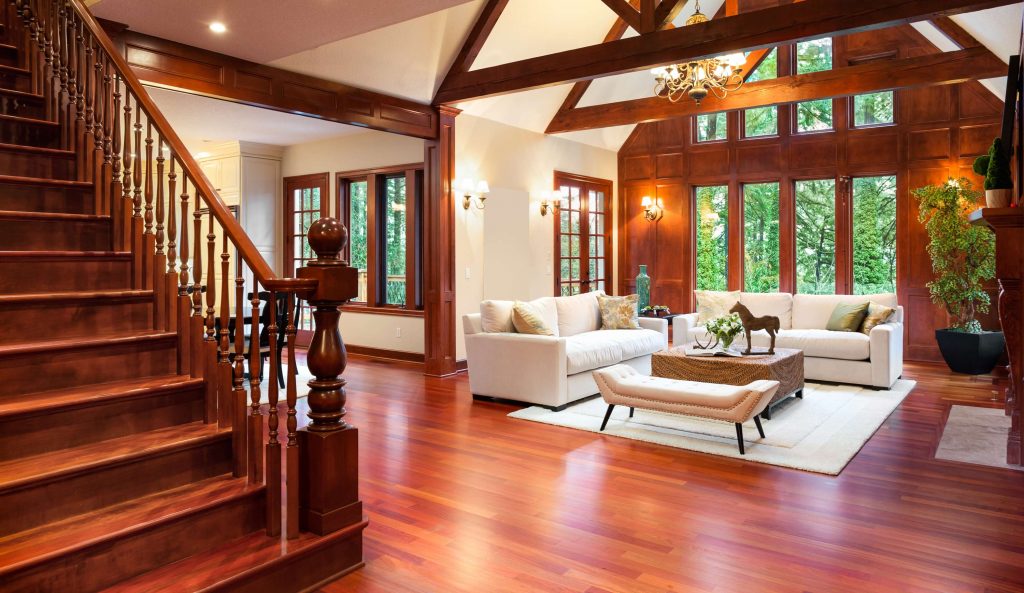 Los Olivos Houses For Sale
Los Olivos is one of cutest towns in California with many options for family fun and outdoor activities. There are many available real estate options in Los Olivos California that offer a wonderful lifestyle. Those looking to purchase property can enjoy single family homes, ranches, farms, and a number of large land parcels.
Wine tasting, dining, and horseback riding tend to be the large draw for those visiting Los Olivos while on vacation while homeowners and locals are drawn to the area for it's beauty and way of life. Enjoy a small town feel, a moderate year round climate, and large open spaces that are just about a 45 minute drive to Santa Barbara City. Expansive views of Santa Barbara County Vinyards and horse ranches are a sight to see.
Buellton Real Estate Agent Services
Want to buy or sell a home in Buellton California?
HOMES FOR SALE IN LOS OLIVOS CALIFORNIA
Use our custom built home search to see what is available or click to view open houses in Los Olivos California.