Award Winning Santa Barbara Real Estate Agent – 2014, 2015, 2016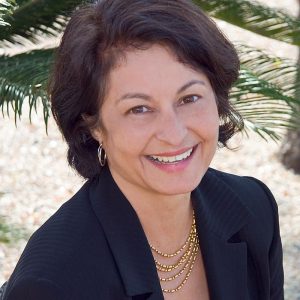 Louise McKaig was born Louise Manzo to well known Santa Barbara businessman Pete "Enrico" Manzo. The Manzo family has lived in Santa Barbara since 1915 – Click Here to read the Montecito Magazine article about Louise's family history – Louise's children still live in Santa Barbara and work locally as well as in the entertainment industry. Her husband grew up in Santa Barbara and is a long-time Santa Barbara County Firefighter.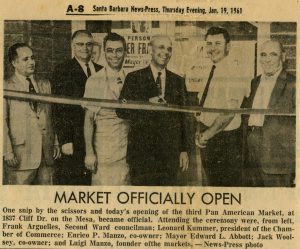 Louise McKaig is the only Realtor to be named Santa Barbara's Best Real Estate Agent by both The Independent & The News-Press Reader's Choice Awards 2 years in a row. She has been listed on the Who's Who of Luxury Real Estate, endorsed by LuxuryHomes.com, and featured in a number of news articles as an authority on real estate and business, including a recent interview in the Montecito Magazine titled "A Passion for Business Innovation".
Louise is a 4th generation Santa Barbaran from a long family history of Santa Barbara business owners. Her family opened Santa Barbara's 1st Italian Store in the early 1900s and has since started a local grocery store chain, delis, and a tortilla manufacturing business that was named one of the fastest growing companies in the Western United States.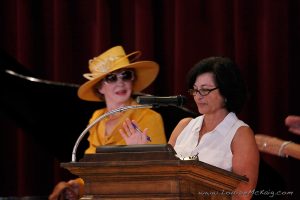 Louise graduated from the UCSB Business Economics Program and during her career has had the opportunity to learn from leading business people, real estate investors, and financial advisers like George Ross (NBC's The Apprentice) & Robert Kiyosaki (Author of Rich Dad, Poor Dad). Louise works with KW Luxury Homes International and has offices in both Montecito and Santa Barbara California.
Louise has experience in all aspects of the real estate business.  She works with buyers, sellers, and investors of Goleta Real Estate, Santa Barbara Real Estate, Montecito Real Estate, and Hope Ranch Real Estate.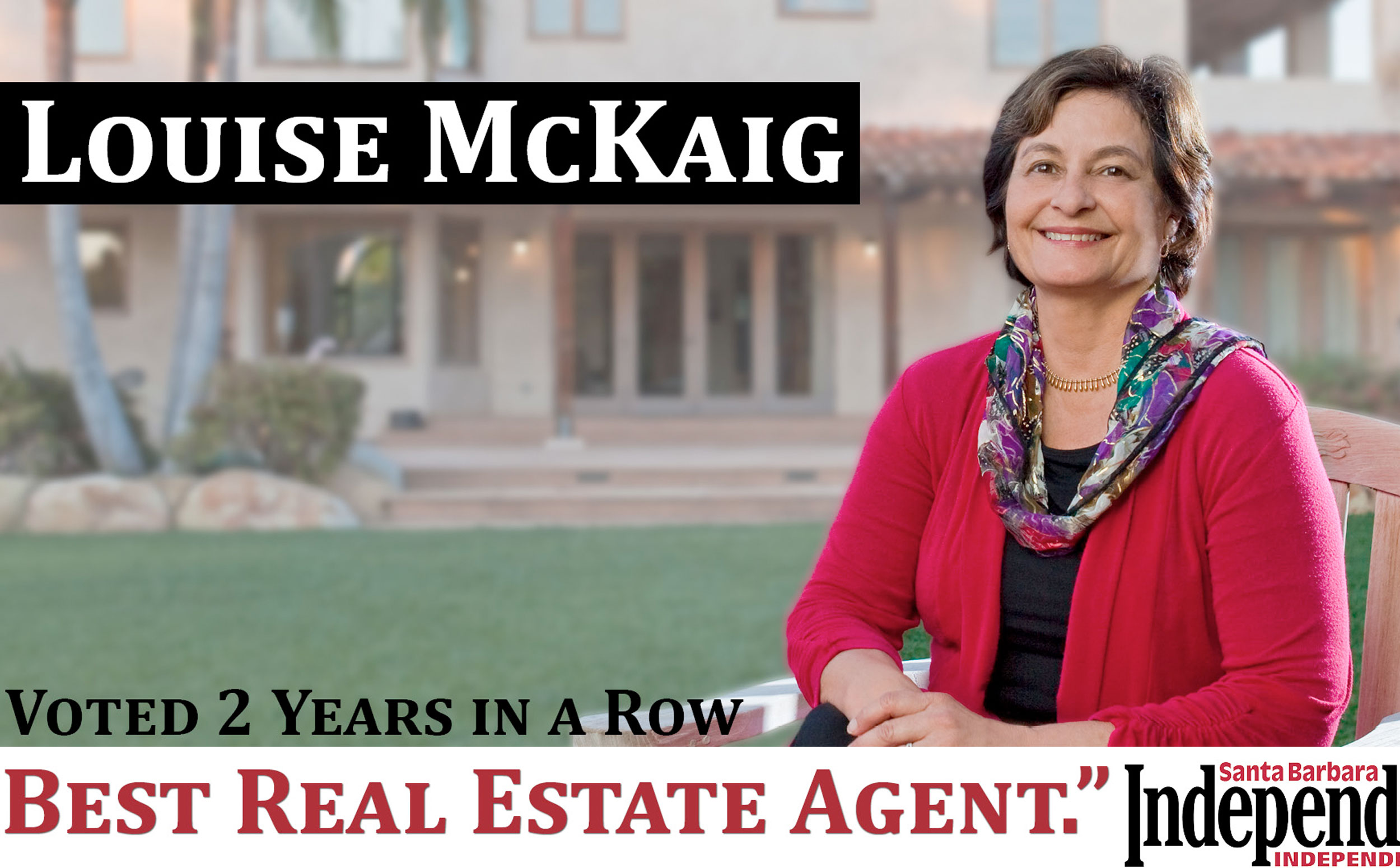 Read more about Louise McKaig in The Independent Magazine's Best Of Santa Barbara issue and the Santa Barbara's Best Realtor issue by The Santa Barbara News Press | LUXURYHOMES.COM | TRULIA | REALTOR.COM | ZILLOW |HOUSINGBLOCK | OFFICIAL FACEBOOK | OFFICIAL TWITTER | OFFICIAL YOUTUBE | OFFICIAL LINKEDIN | OFFICIAL PINTEREST | OFFICIAL GOOGLE PLUS |LOUISE MCKAIG'S OFFICIAL WEBPAGE | Santa Barbara Homes | Montecito Homes | Hope Ranch Homes | Goleta Homes |